Telemental Health Therapy
Coronavirus Protocol: LWC Counseling offers telehealth/video sessions via a HIPAA-compliant online platform.  For in-person sessions, masks are required to be worn by everyone, regardless of vaccination status.  LWC Counseling also offers a hybrid of meeting in person and via telehealth.  Please see below for information on social distancing and ways to deliver play therapy online. 
Telehealth Frequently Asked Questions (FAQ)
Before Your Session Begins
Find a private space, free of disruption, such as a bedroom, home office, closet, basement, or car.

Decide which device(s) you would like to use and that they can connect to Wi-Fi or cell service: A computer, Tablet, or Smartphone

If possible, use headphones. This will ensure more privacy on your behalf. Make sure you're comfortable! There is no need to worry about mess, laying versus sitting down, etc.. Grab some tea, a favorite blanket, and even wear those pjs if you want!
Starting Your Session
We use Google Meet, a secure and HIPAA-compliant video platform that is accessible via computer, tablet, and/or smartphone and that has a camera and microphone OR the ability to use headphones with a microphone.

Computer: You will need access to a Chrome or Firefox browser, then click the link provided by your therapist

Tablet or Smartphone: Download the Google Hangout Meet App (Android or iOS), then click the link provided by your therapist
Accessibility Options
One of the reasons we use Google Meet is for its accessibility features. It offers screen sharing, chat, file sharing, closed captioning, and the ability to use virtual whiteboards for interactive worksheets.
What are the benefits of Telemental Health services?
Ease and convenience

Increased access

Similar and/or identical outcomes to in-person sessions

Customized care and the ability to share your day-to-day experience

Less stigma overall as you are in the comfort of your own home or space
What are the risks of Telemental Health services?
Research is still be gathered on overall benefits and risks

Communication can be lost due to a lack of body language or connection




interruption and clarification may be needed to prevent miscommunication

Poor video or sound connection may require your session to be rescheduled

Your therapist cannot guarantee complete confidentiality on your end and can only control confidentiality on their end
What else do I need to know about Telemental Health services?
If you haven't already, you will need to complete the Telehealth Informed Consent and Emergency Contact forms via the secure Client Portal

You will be asked to confirm your location at the beginning of each sessions and share whether or not others are present during your session

You always reserve the right to clarify telehealth processes, that your therapist is in a secure, confidential location, and to reschedule your session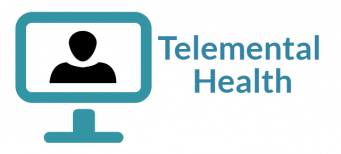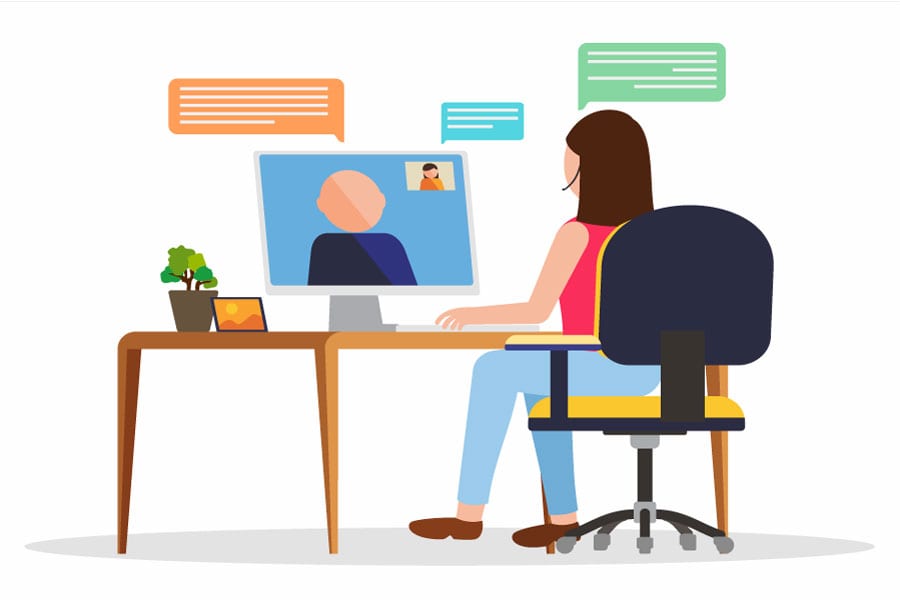 To ensure the safety and well-being of clients, families, and providers during uncertain times, telemental health services is imperative and can maintain the continuity of treatment for all clients, including children via online play therapy.  Many traditional talk therapists are using telehealth; however, parents may be asking themselves, "Isn't the PLAY central to PLAY therapy? I don't think my child will just sit and talk." Play IS central to our work and greatly valued.  Since play can be utilized in a variety of ways, creative interventions continue to stem into online platforms as well.  Telemental health using play therapy has been evidenced as successful in treating clients that are homebound and/or hospitalized.
The truth is that the relationship is the most important part of any therapy, no matter what the method, population, or age.  Play is the way that we often build the relationship, and play is the language children use to communicate.  In the play therapy room, oftentimes child-centered play therapy is the method of choice, which means allowing the child to choose what they want to play and then to lead that play.  Giving children a sense of power and control is an important part of the process and one that should be fostered.
The good news is there are lots of ways to play, including online.  In the play therapy room, one might be validating a teddy bear's feelings, but can just as easily validate Steve's feelings in a game of Minecraft.  One might observe and reflect on how a child pretends to nurture a baby animal in the playroom; but, we can just as easily do that in Roblox Adopt Me.  In the playroom, we might discuss sportsmanship over a game of Uno, but we can do that online as well.
To address the need for social distancing, expanding therapy to offer online telehealth (HIPAA-compliant video chat) sessions, including play therapy, is important.  A website link will be sent to you to join a secure video chat session at your appointment time.  The goal is to have a split-screen of the video session on one side, and an interactive screen on the other side.  This allows the child client to engage, talk, and play all at the same time!  It is suggested for parents of younger clients to demo a session with the provider first during a parent session.  Most insurance companies cover telehealth therapy at the same rates they cover face-to-face therapy.   To ensure your coverage, please reach out to your insurance company and verify your benefits and coverage for telehealth.
As children inevitably teach their therapists about other popular online games, the menu of online choices grows.  Expressive arts can also be done together virtually, and the child's stuffed animals and toys can interact during a show-and-tell portion of the session.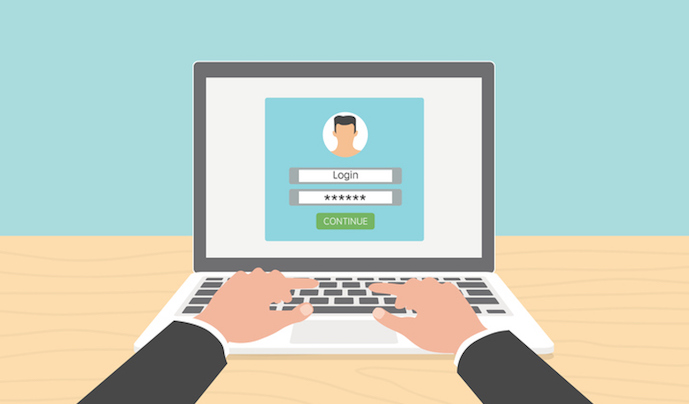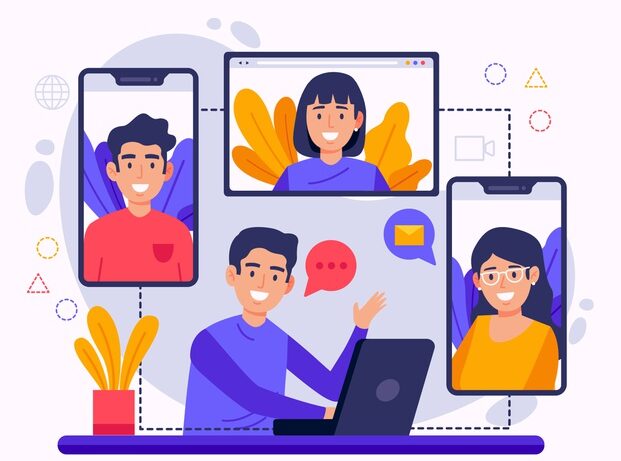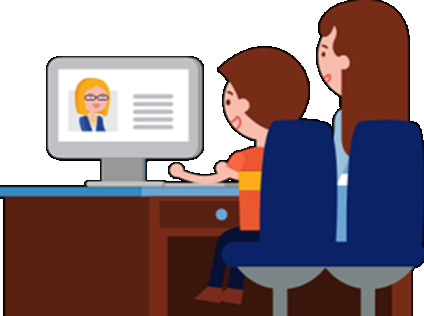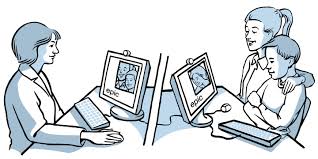 Creative interventions and modalities are individualized for each client.  Telehealth is especially beneficial and gainful when clients are homebound or hospitalized.  Parent/Guardian sessions are also available via Telehealth services and are crucial during times when client sessions are infrequent and inconsistent to best support the client's goals and maintain the therapeutic alliance, ensuring a smooth transition when resuming in-person sessions, and to provide support to parents and families during difficult times.
If clients are using a PC or laptop to access the internet, you will simply click the link sent to you to begin the session.  If using a tablet or a phone, you will need to download the Google Meet and Google Jamboard applications.  If you want to create a split-screen, you can download the Resize Tab extension for Chrome.  Clients will be able to listen as long as the volume on your device is turned up.  With this HIPAA-compliant platform, group therapy can also take place online!
It is extremely important during these times to maintain consistency in treatment as best as possible, especially with young clients.  Please be sure to review and sign the appropriate consent forms for telehealth services before scheduling the initial telehealth session.  Your understanding, support, and flexibility are valued with sincere gratitude and appreciation during this time.  Thank you for your diligence and mindfulness in maintaining the continuity of client care.  Please feel free to reach out with any questions or concerns by visiting the CONTACT US page.