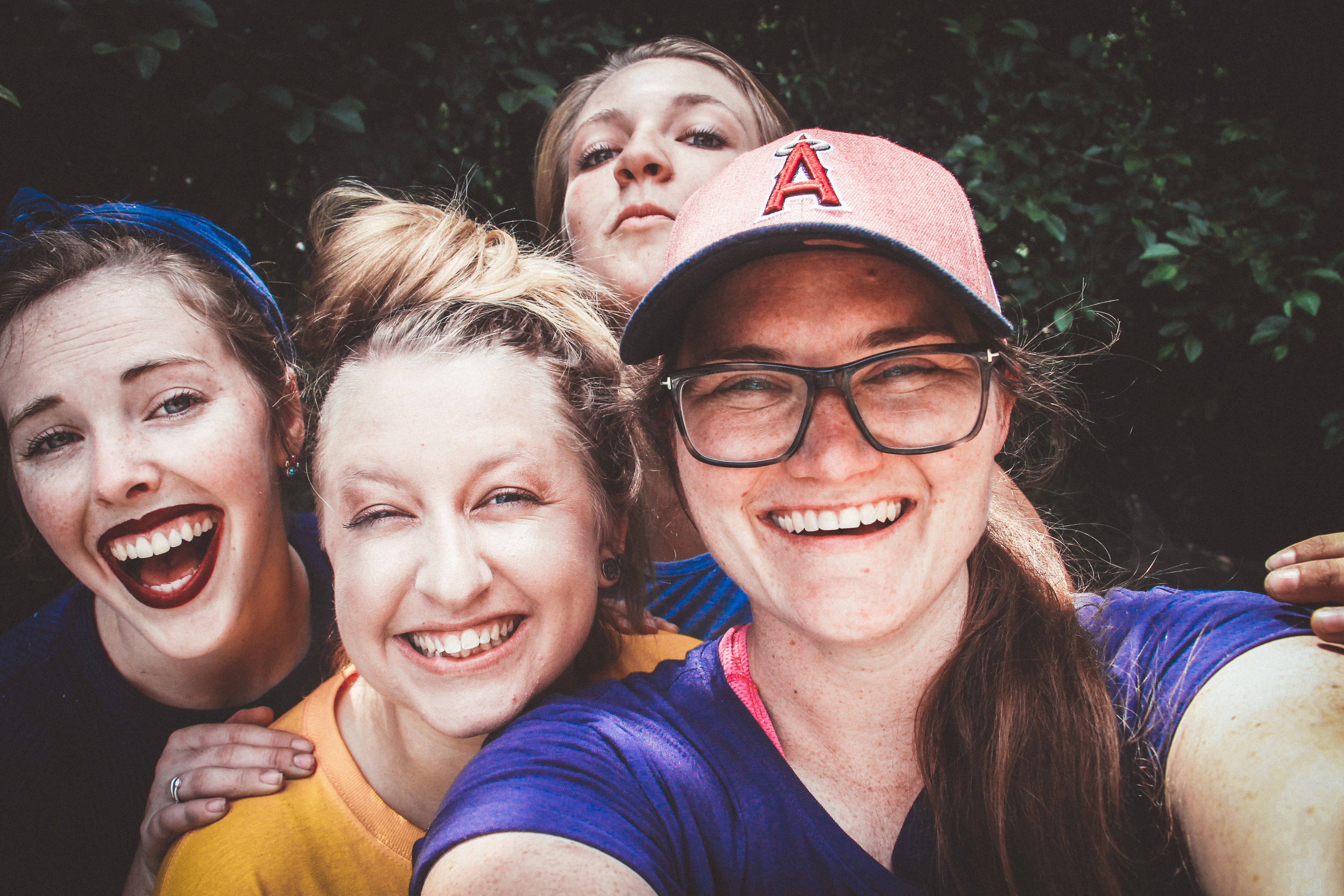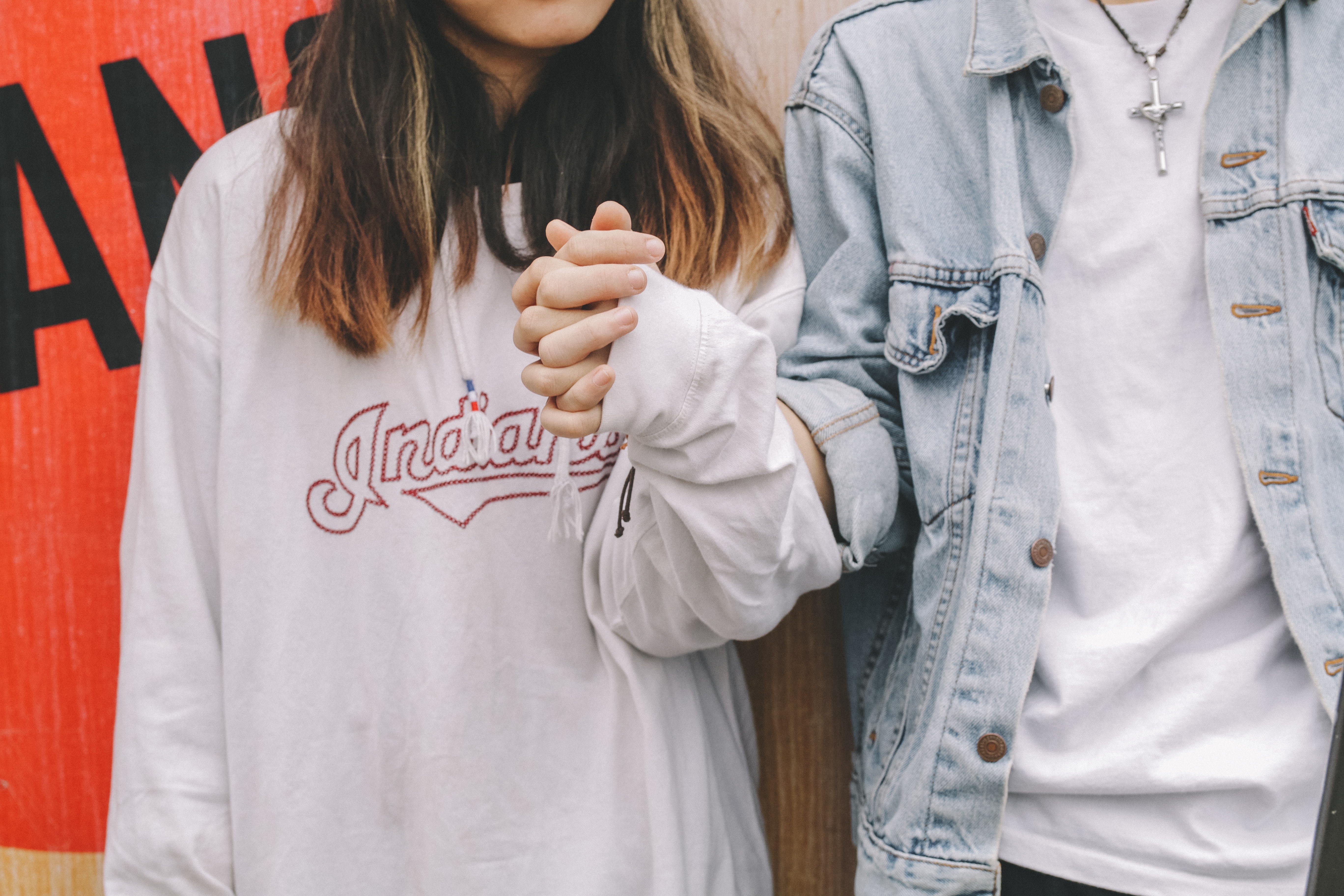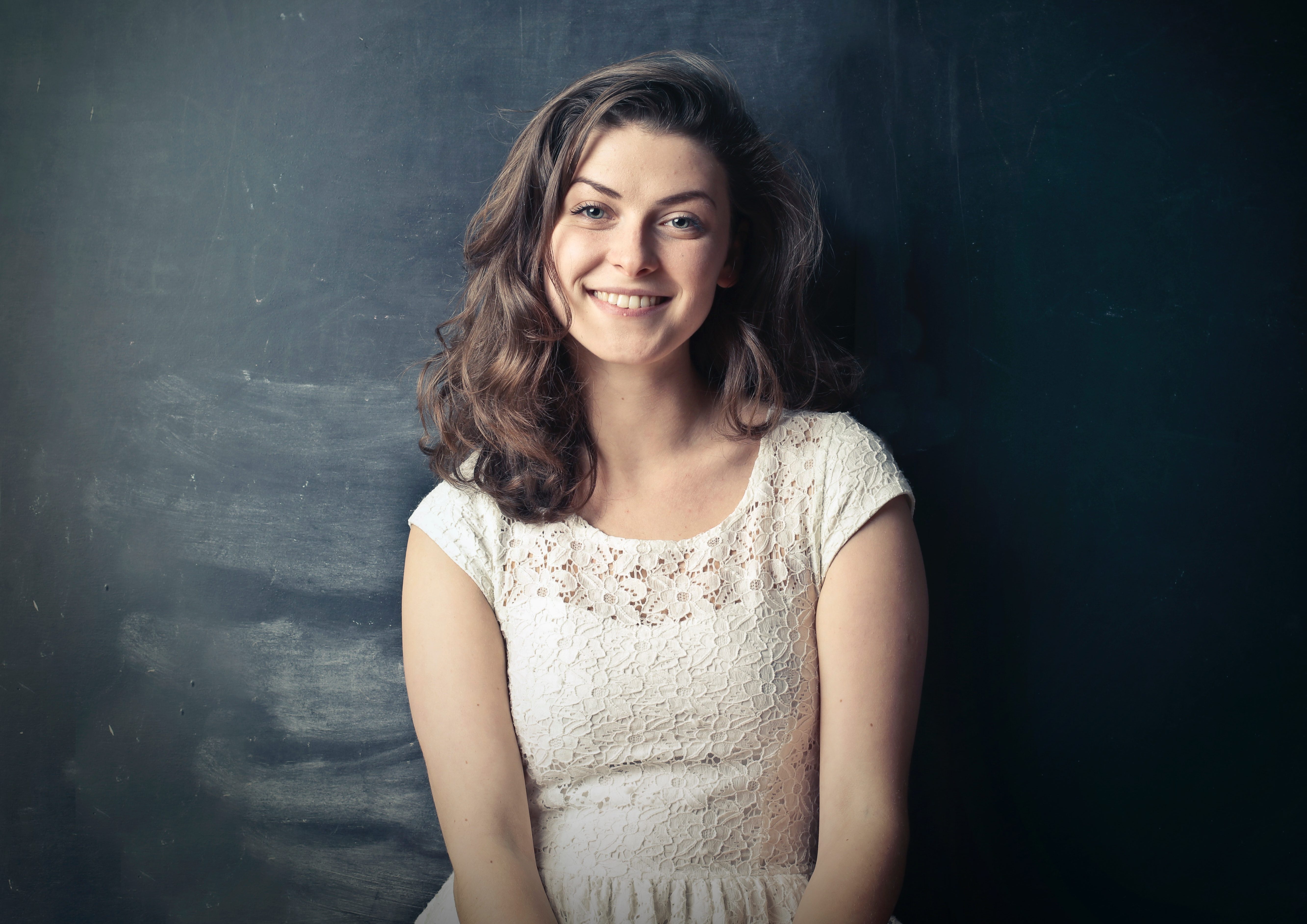 Adolescent Therapy Ages 13-18
More often than not, teens pull away from parents just when they need guidance the most – this is where we come in.  At LWC Counseling, we specialize in working with children and adolescents.  LWC Counseling provides services to adolescents and are committed to helping your teen and your family during this potentially difficult developmental stage.
Is your teenager withdrawn, sad, lonely, depressed, or anxious?   Is he or she experimenting with drugs, alcohol, or unsafe sexual activity?   Is your son or daughter associating themselves with an undesirable peer group or engaging in negative or unhealthy behaviors?  Does your teen have trouble "fitting in," or suffer from low self-esteem?  Is your teen unmotivated and underperforming in school?
You are not alone.  Teenagers and parents have a long history of seeing things from different perspectives.  Teens of today are dealing with unprecedented levels of pressure and stress, which can be particularly challenging for both teens and their families.  During adolescence, teens begin to test their parent's rules, ethics, authority, values, morals, and just about everything else that is important to their parents.
At LWC Counseling, we help adolescents who are struggling with ADHD, depression, anxiety, defiance, anger, substance-use, interpersonal relationships, low self-esteem, suicidal thoughts, self-harm, social-media overuse, school challenges, family relationship problems, adjustment to family divorce/separation, and behavioral problems.
At LWC Counseling, we work with your teen as they explore their relationships with themselves, their peers, and their families.  As they prepare for independence, we also help them navigate the pressures of the post-secondary decision making process.
Family involvement is invaluable when working with children and adolescents; we engage families in dyadic and parent guidance sessions.  The family system is imperative in maintaining the adolescents' gains in therapy.  Healthy development during the teen years depends on, and is greatly influenced by, the teen feeling supported, understood, respected, and trusted.
LWC Counseling can help teens move past the hardships of adolescence, encourage positive change, and help teens begin to interact with their families in healthy ways once again.  It is our therapists goal to reach teenagers and their families before they are in crisis.