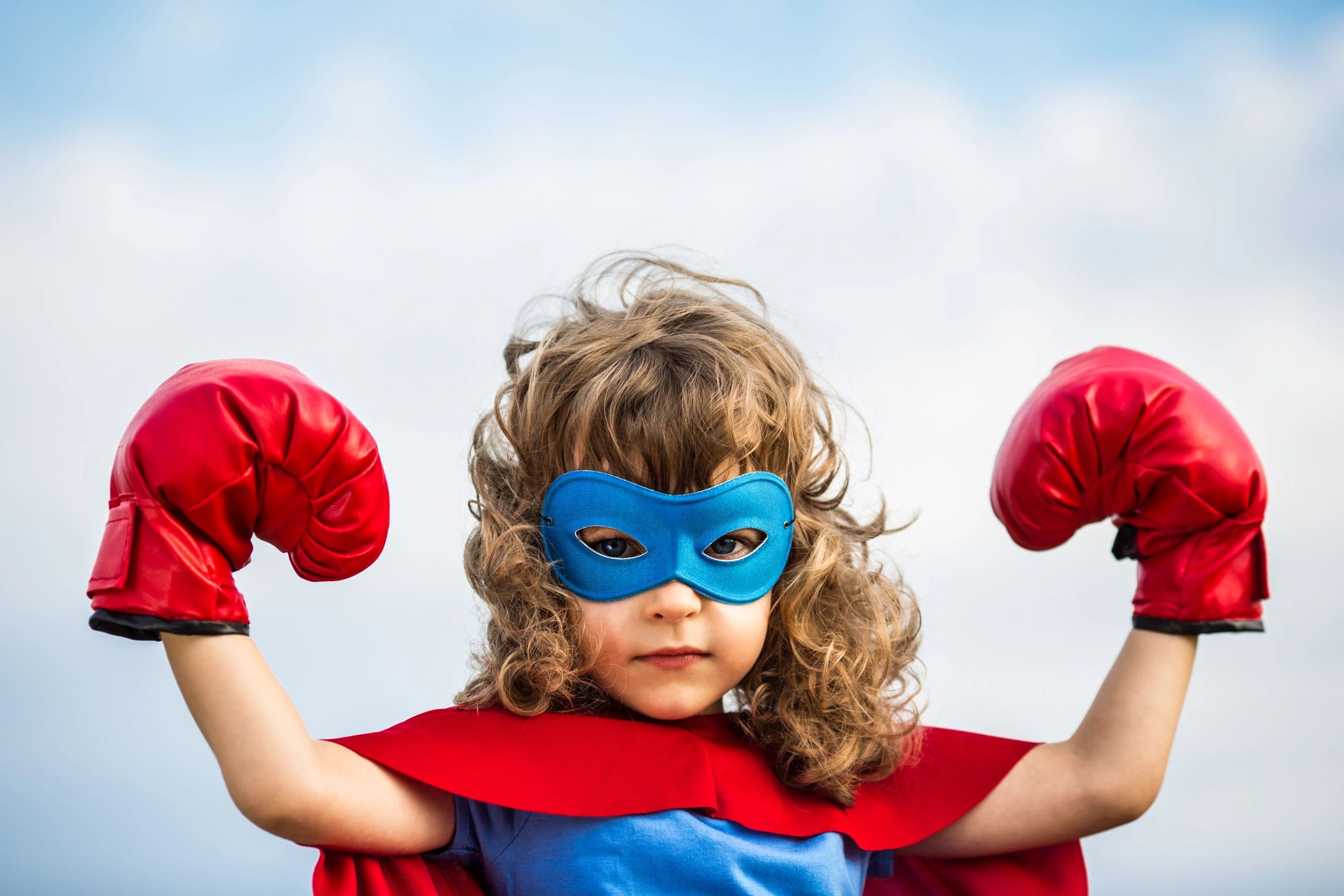 When little people are overwhelmed by big emotions, it's our job to share our calm, not join their chaos. ~L. R. Knost
Play therapy is to children what talk therapy is to adults.  Through therapeutic play, children strengthen their ability to process their inner world by using their natural language.  This creates an empowering sense of self-efficacy and self-love.  Teens are often open to accepting help from a trustworthy adult in a safe environment where it is easier for them to discuss complicated issues and feelings.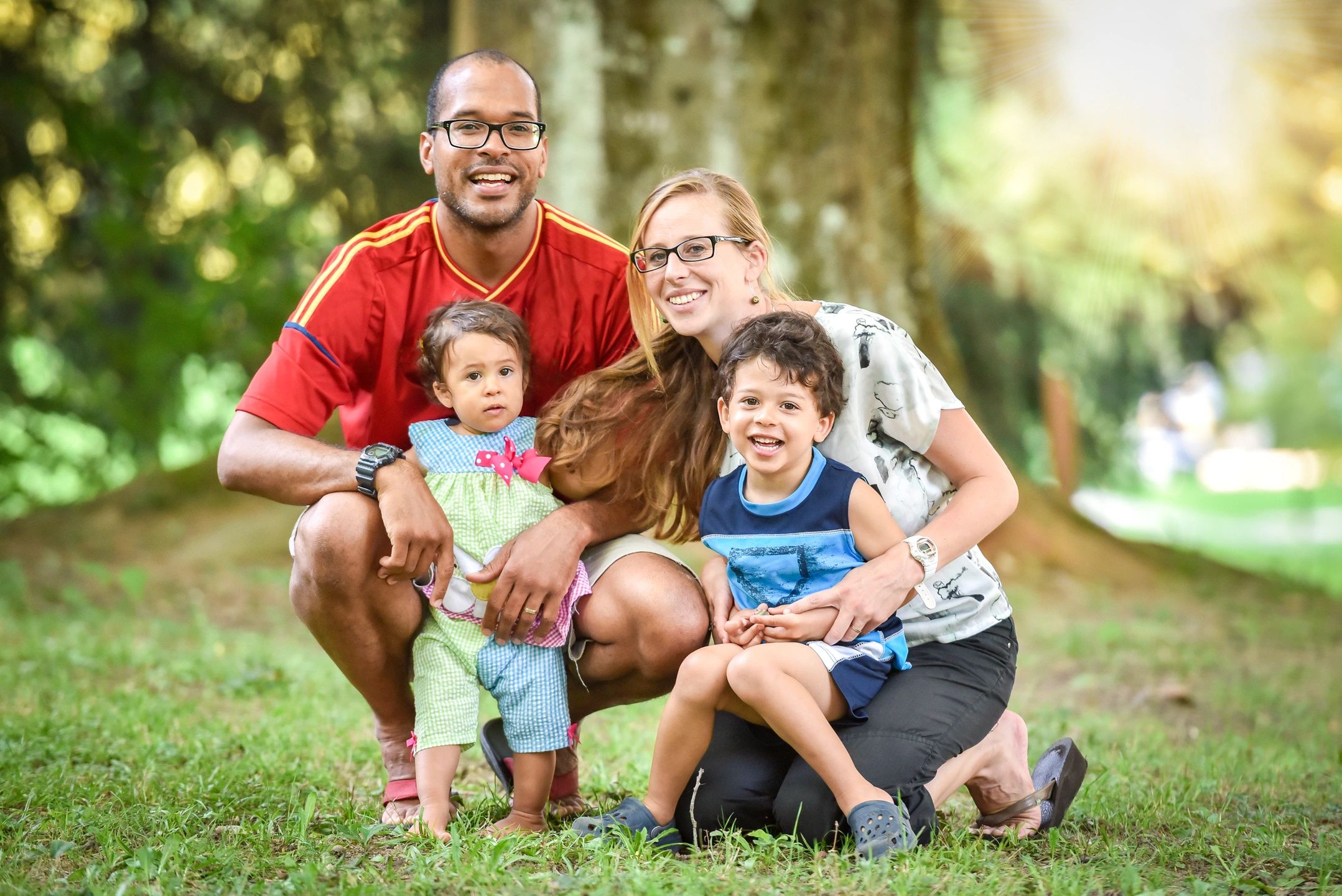 There are no [true] individuals in the world; only fragments of families. ~Carl Whitaker
Families configurations vary – nuclear families, families of divorce, blended families, multi-ethnic families, single-parent households, same-sex parents, or grandparents or other relatives as primary caregiver(s).  You do not need to be a biological parent to know that parenting can be the most wonderful and rewarding, yet also the most difficult and challenging, job in the world.  Family therapy helps family members become more adaptive in their thoughts and behaviors and develop insight, empathy, and respect for one another to create peace and overall family functioning.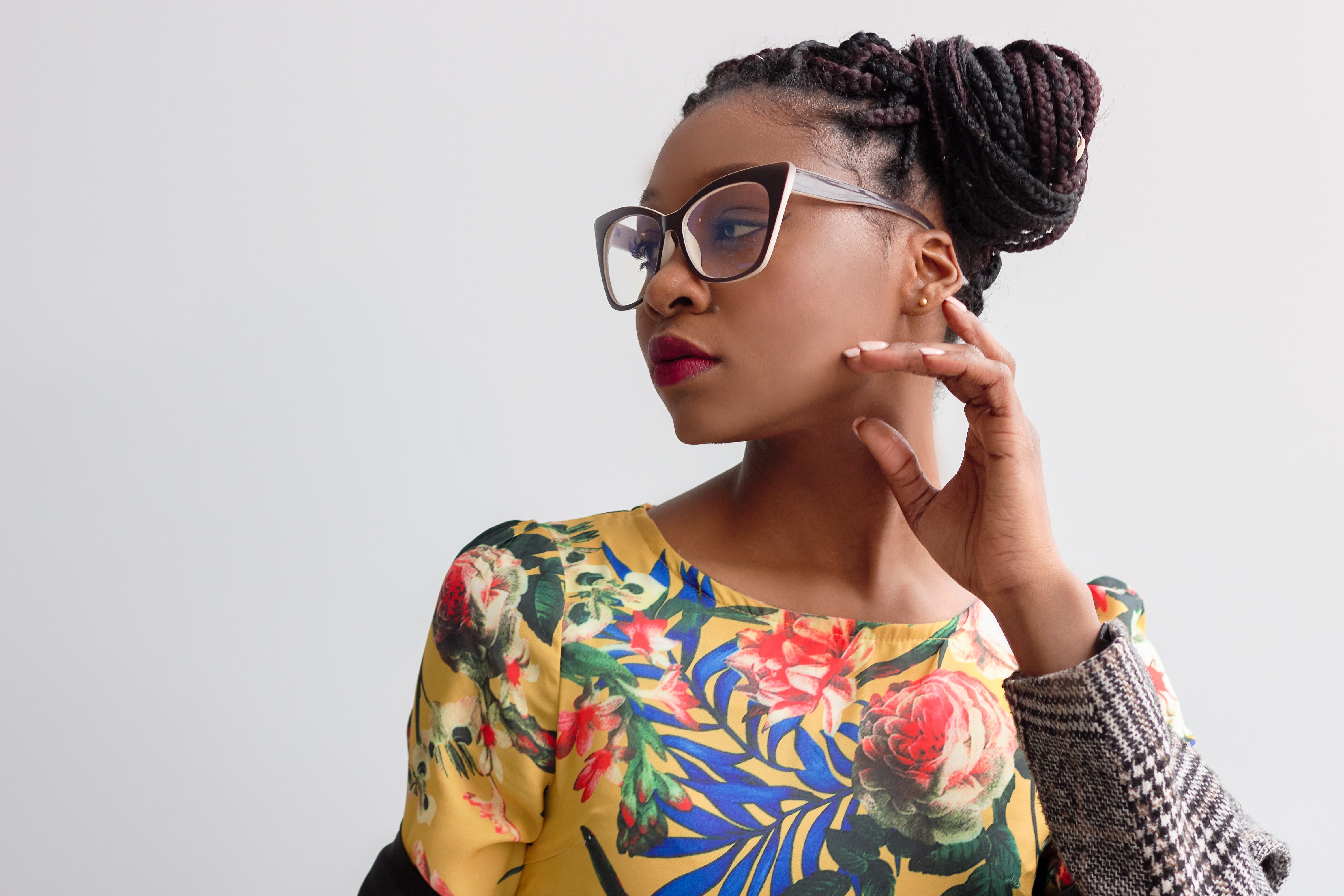 If you try to forget who you are to get where you're going, you'll be no one when you get there. ~Toni Morrison
The reasons individuals seek therapy are as vast as the people themselves.  No matter the reason, and no matter the length of treatment, individual therapy can help create a lasting set of skills to harvest resiliency during life's many obstacles.  We create a warm and supportive environment to help you move toward a more fulfilling, peaceful life with a reduction of unhealthy symptoms and challenges.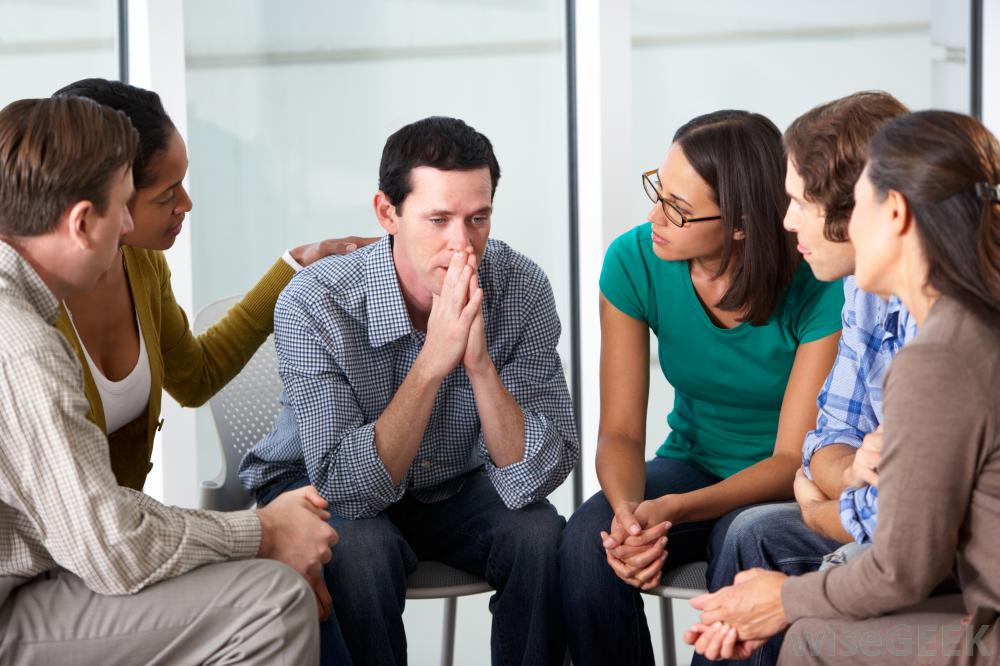 GROUP THERAPY
And the day came when the risk to remain tight in a bud was more painful than the risk it took to blossom. ~Anaïs Nin
Groups not only help to ease the sense of isolation, but also create an opportunity to practice re-engaging with people.  For many people, participating in  group therapy can be more powerful and transforming than participating in individual therapy.  Group therapy facilitates giving and receiving support, helps you find your "voice," and helps you relate to others (and yourself) in healthier ways, while providing a safety net.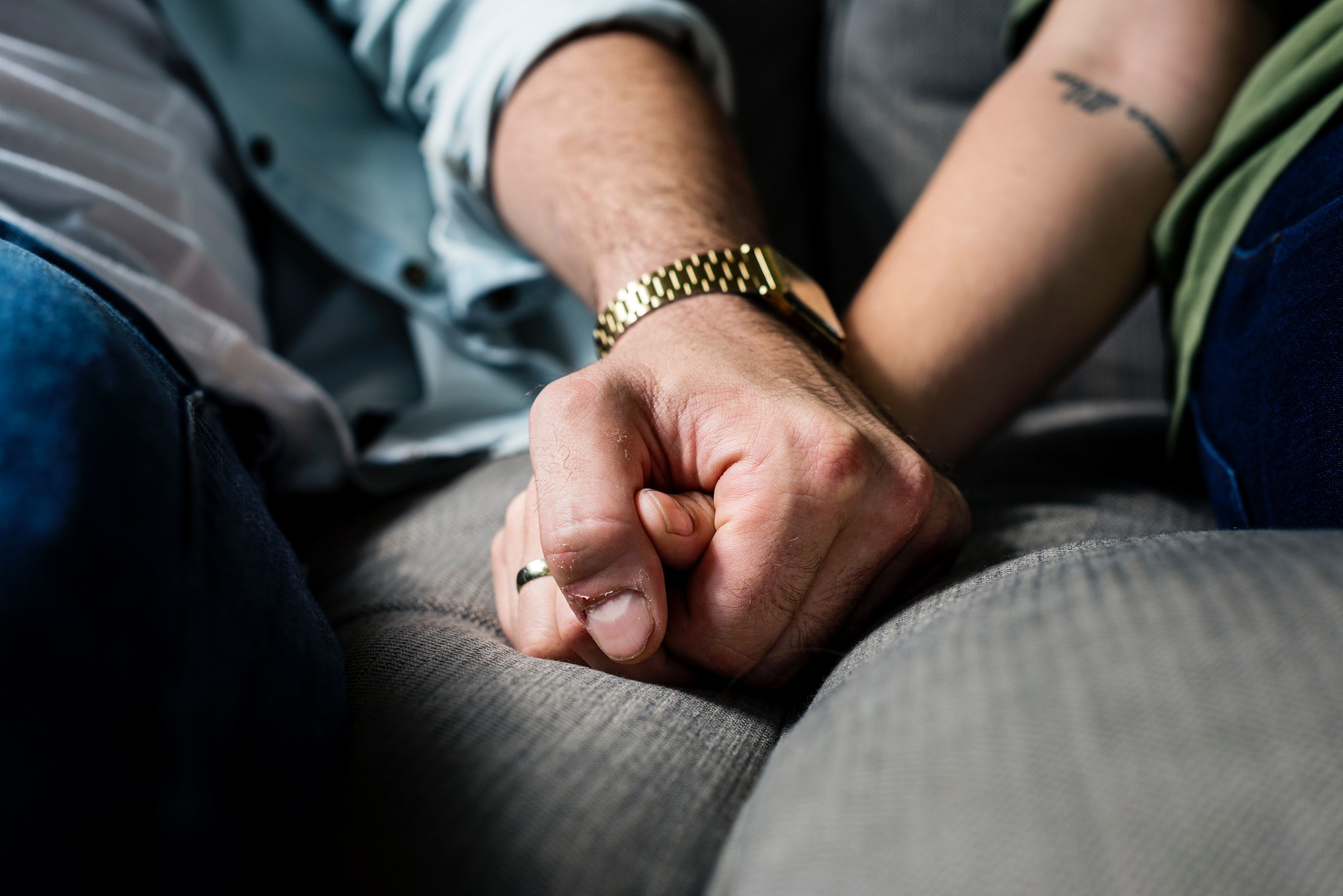 Your hand fits in mine, like it's made just for me. ~Unknown
Relationship therapy is not strictly marriage counseling.  It addresses couples at various degrees of commitment; dating, engaged, married.  Some couples participate in relationship therapy because they are in serious need of change.  Others seek it out to fine tune their relationship and learn skills to improve and strengthen their bond.  No matter the reason, relationship therapy can strengthen the bond between you and your loved one .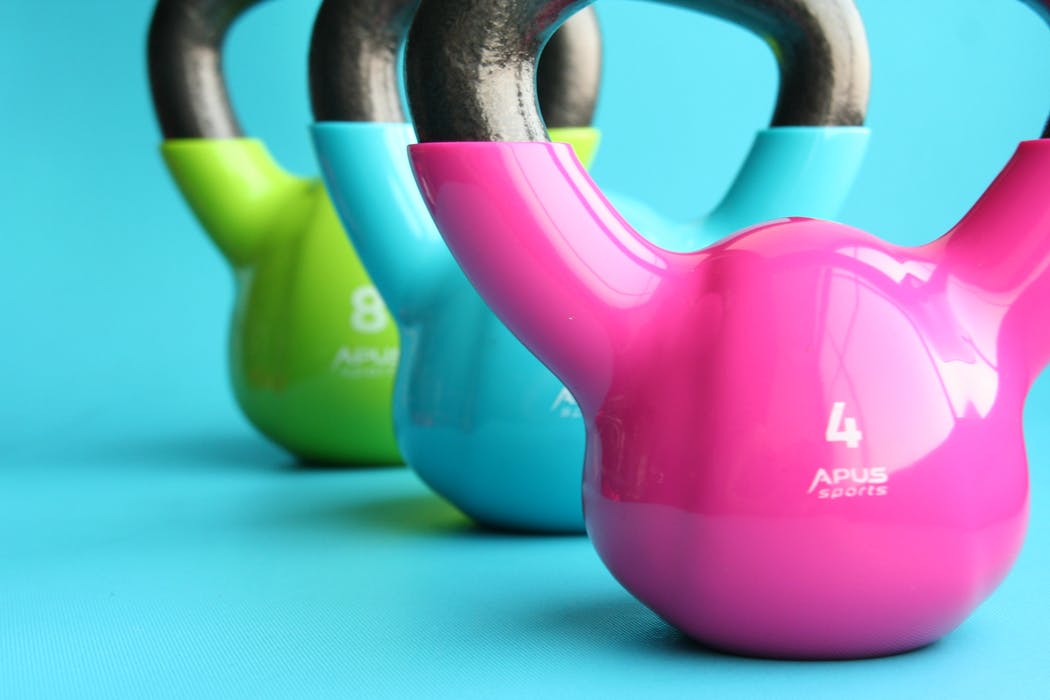 PERSONAL TRAINING
Your body hears everything your mind says. ~Naomi Judd
The mind and body are not separate.  What affects one, affects the other.  Regular exercise can curb depression, reduce anxiety, and improve overall mood.  By integrating personal training and exercise into psychotherapy, individuals are provided with a holistic set of skills when confronted with life's challenges.  Physical fitness is a critical part of treatment, and doctors often prescribe exercise as they would medication.  Many individuals want to be more physically fit; a certified personal trainer will help you become and remain motivated as they carefully guide and monitor your progress.
ANIMAL-ASSISTED THERAPY(AAT)
When I needed a hand, I found your paw. ~Unknown
In AAT, the process focuses on relationship, not control.  Just as the animals are taught to behave politely and respect their human counterparts, humans learn to treat the animals with tolerance and respect.  The essential playful nature of interactions during AAT permits this to happen readily.  (Plus, some people, children especially, open up to the therapy animal faster than the therapy human).  At LWC, we provide AAT with the use of a certified therapy dog, Mazey.  We have also partnered with Boots and Buddies Therapeutic Riding to offer Equine Therapy with Happy, the therapy horse.  Click below to meet our AAT animals.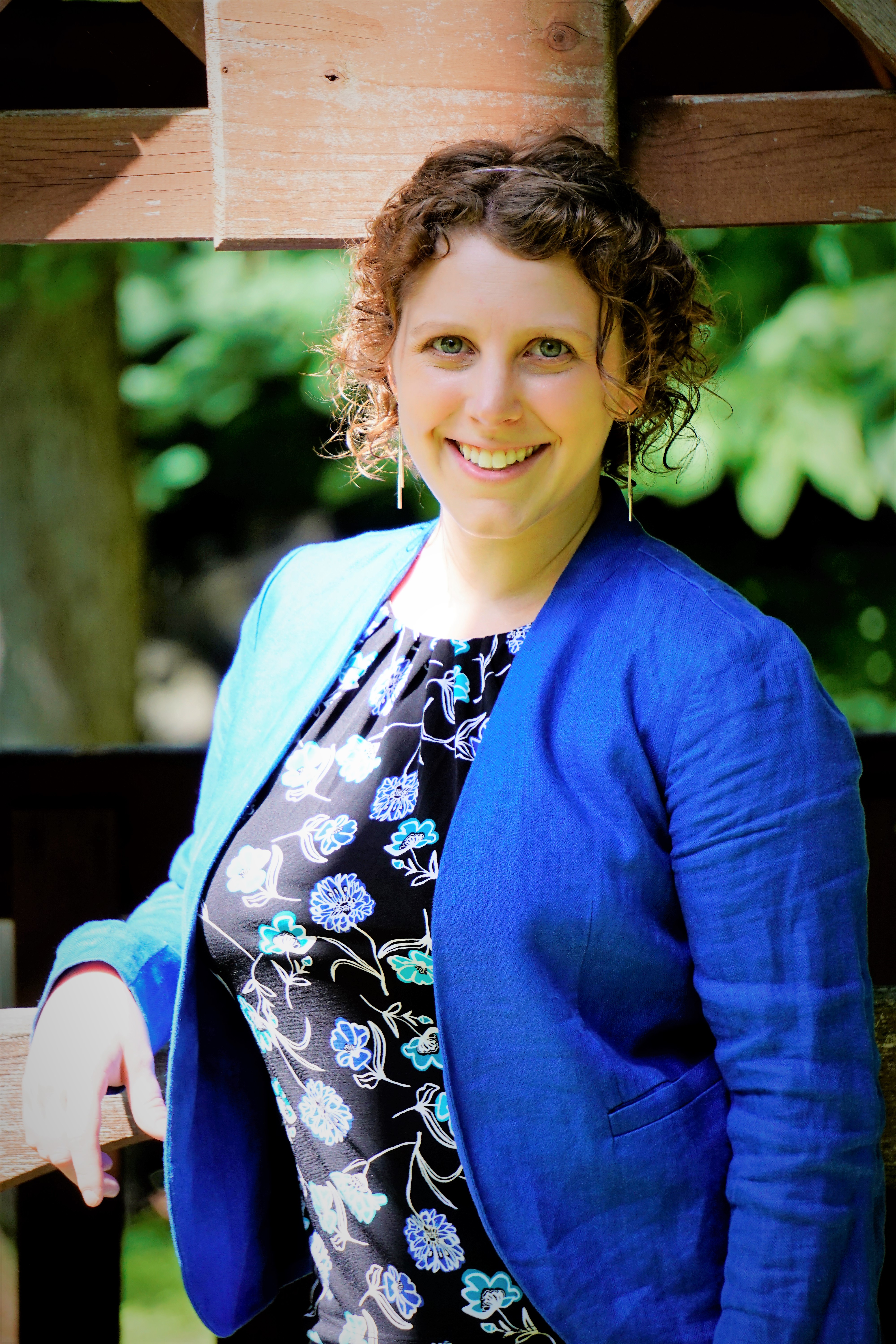 HI, I'M MELISSA LAWRENCE (she/her/hers)
Let me first congratulate you on seeking help; no matter the cause, method, or length of treatment!  I am the proud founder and owner of Lifelong Wellness Center Counseling, PLLC.  I am a Licensed Professional Counselor, National Certified Counselor, Registered Play Therapist-Supervisor™, Certified School Counselor, and Certified in Perinatal Mental Health.  I am fully trained in EMDR and actively pursing my certification.  I counsel from womb to tomb.  My specialty work in attachment therapy adds tremendous value to my work with children and families; it truly takes a village! I also consider myself a "parenthood transition navigator," a "finding myself again" guide, and a fierce "work-life balance supporter." It is my privilege to join your journey in healing.  You are not alone!
As a professional counselor, I want to let you know a secret of the trade: Therapists have no defined feel better to-do list.  A therapist's job is to help you define your own.  You are not broken or damaged.  You are not bad.  You are not a problem.  Any diagnosis you may receive will likely only serve a medical model of treatment; do not cling to it, it does not define you.  You already make sense.  Your coping has been rooted in survival and wisdom, and that is okay.
I help people of all ages transform and enhance their lives to help them form healthy relationships with themselves and others.  My professional training and experience as a counselor in mental health, and in the schools, deeply and positively impacts my work as a therapist with diverse populations.  My specialty work in play therapy adds tremendous value to my work with children (and adults!).  An old proverb says, "A body heals with play, the mind heals with laughter, and the spirit heals with joy."  I believe strongly in the alliance between mind, body, and spirit.  There are amazing and undeniable benefits in the pairing of mental and physical health that help people experience more freedom, love, passion, success, and joy in their lives.
TAKE THE FIRST STEP.
To learn more about how we might work together to help you have the life you desire and deserve, connect with us to schedule a FREE 15-minute consultation.  Call us now at 203-470-5028 or email us at

[email protected]

.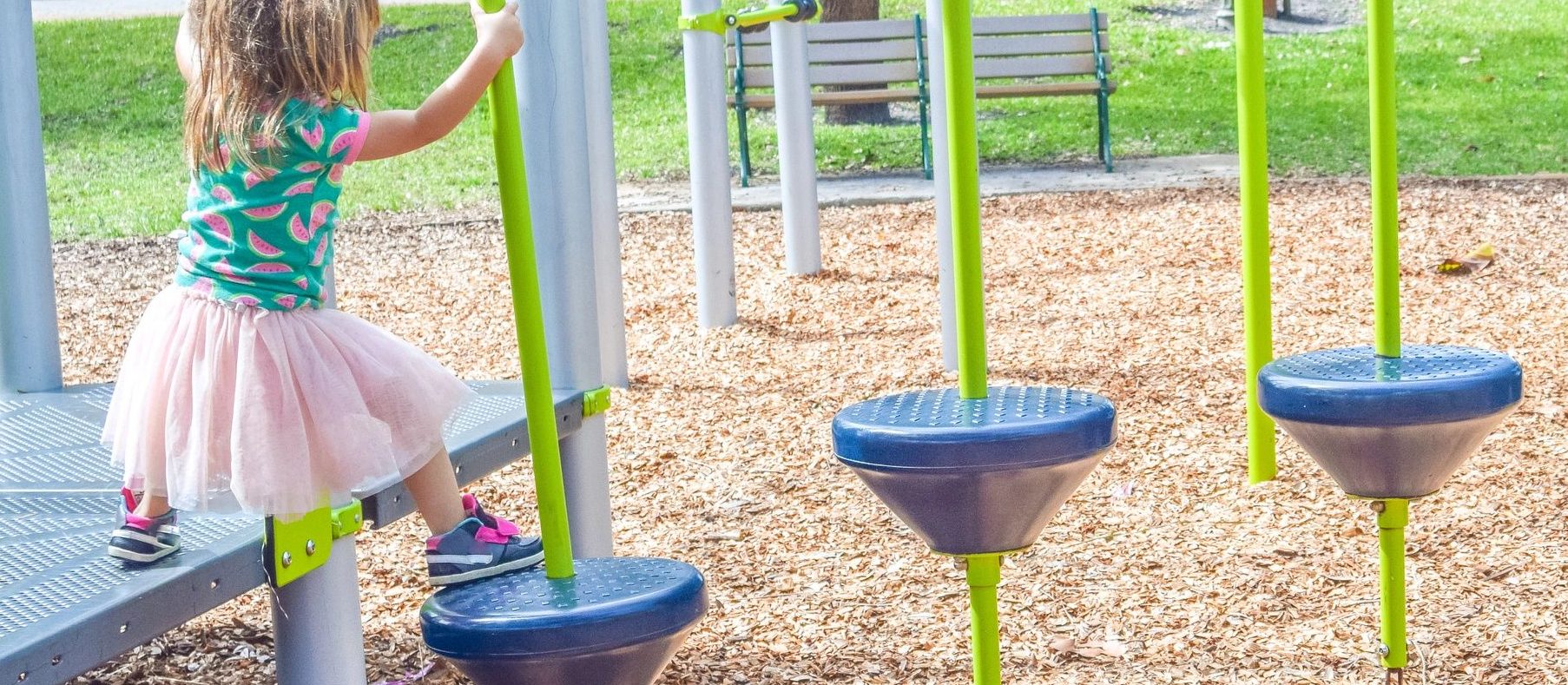 Lifelong Wellness Center Counseling, PLLC
500 Monroe Turnpike
Monroe, CT 06468
203-470-5028
Inclusive LGBTQI+ Pride Flag with colors to include People of Color (POC) and the trans community.