"The propensity to make strong bonds to particular individuals is a basic component of human nature."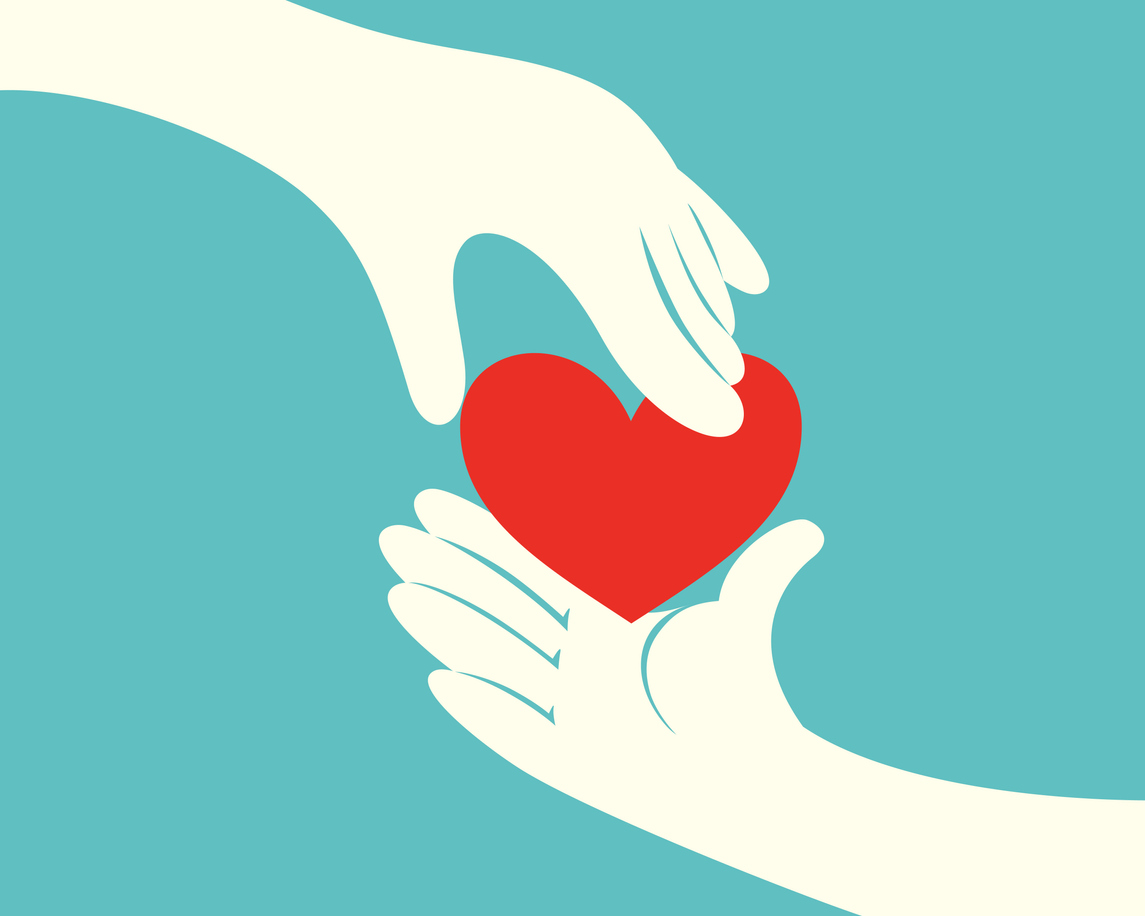 ATTACHMENT-BASED PARENTING SUPPORT GROUP AT A GLANCE
This group provides a safe, supportive community where parents can feel comfortable sharing their experiences, create healthy connections, and learn the skills they need to increase the secure attachment and bond with their child(ren).  A parent-child relationship exists between the child and any of the following persons defined as a "parent," including, but not limited to, biological or birth parents, legal guardians, adoptive parents, foster parents, step-parents, grandparents, custodians, caretakers, etc..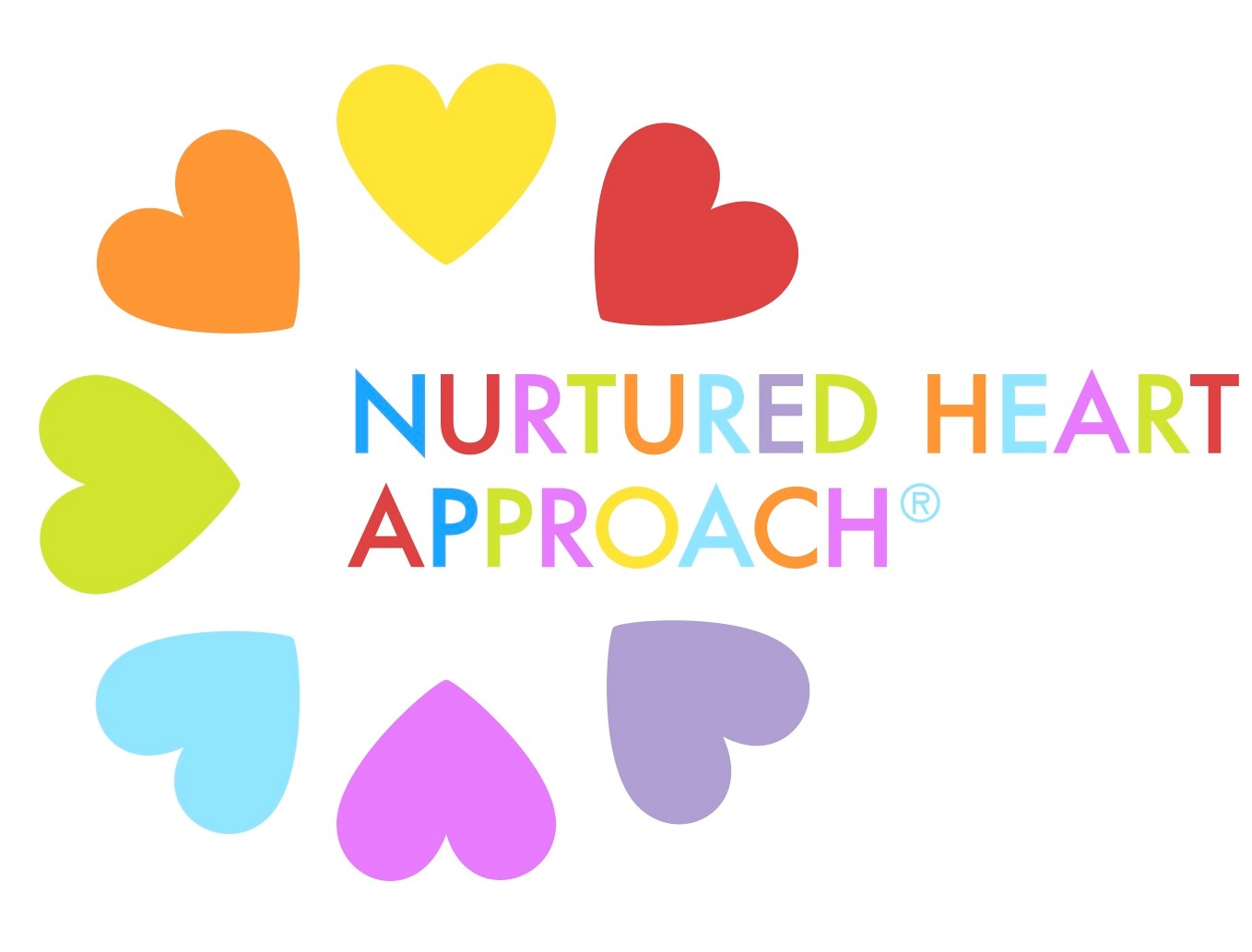 THE NURTURED HEART APPROACH
The Nurtured Heart Approach® is a relationship-focused methodology founded strategically in The 3 Stands™ for helping children (and adults) build their Inner Wealth® and use their intensity in successful ways. It has become a powerful way of awakening the inherent greatness in all children while facilitating parenting and classroom success.
This method has helped thousands of families, educators, and child advocates channel a child's intensity in beautifully creative and constructive ways – helping children achieve new emotional portfolios of confidence and enduring levels of competency.
Sign up for a free e-course to learn the first steps to building Inner Wealth.
TAKEAWAYS FROM GROUP
Learn to accept yourself and your efforts are you learn how to practice self-compassion and self-forgiveness.

Combat negative thinking by examining your thoughts and offering/accepting peer feedback.

Create healthy connections with others who understand you and your experiences because they are also through the same journey.

The BIGGEST TAKEAWAY: There are others like you and you DON'T have to endure feeling alone.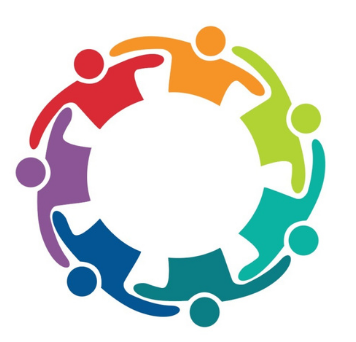 "Perhaps it is easier to understand that even though we do not have the wisdom to enumerate the reasons for the behavior of another person, we can grant that each individual does have their private world of meaning, conceived out of the integrity and dignity of their personality."