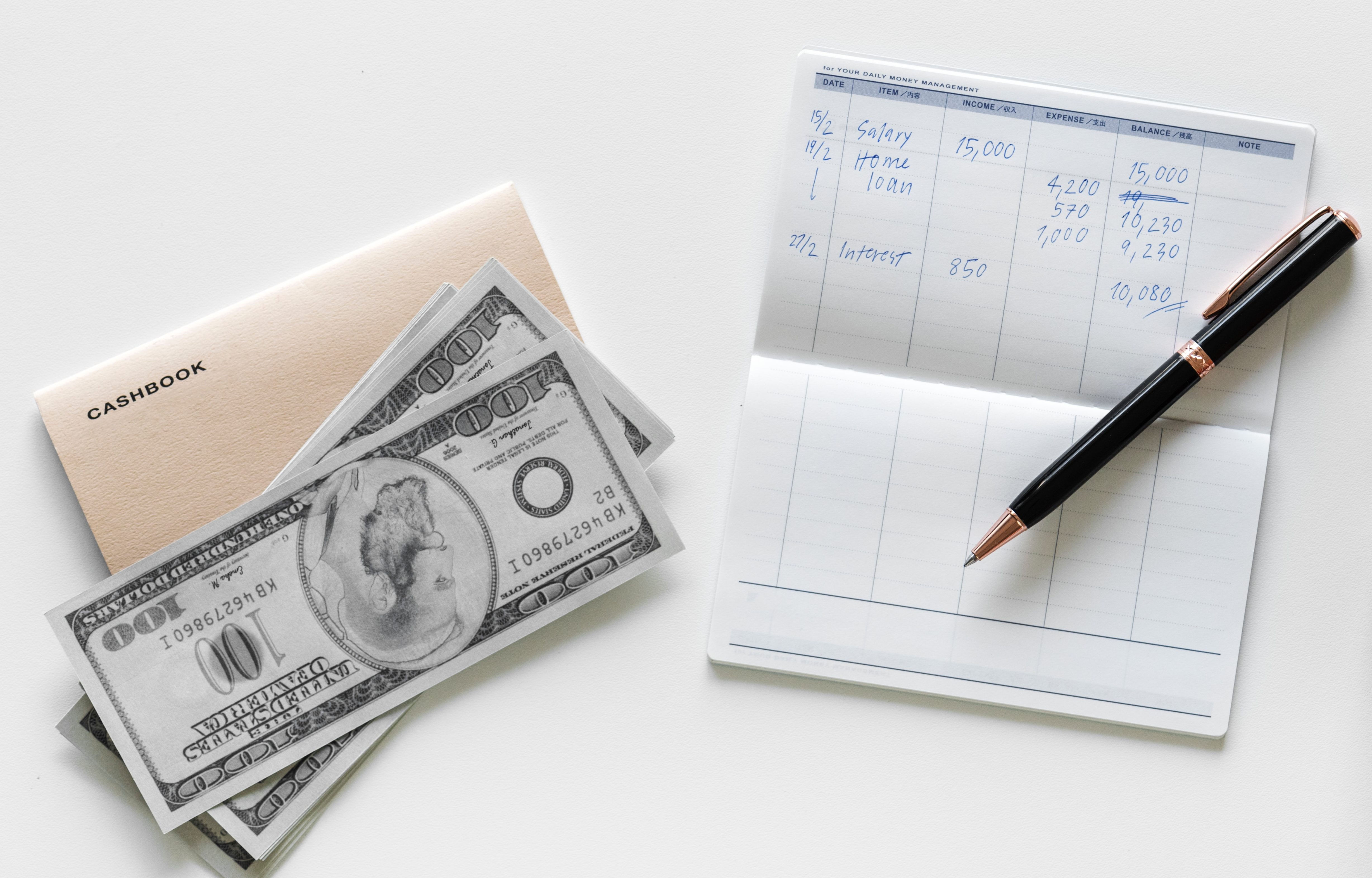 Currently we accept Anthem, Aetna, and Husky (Medicaid), but we are actively in the process of being paneled with additional major insurance companies.  That being said, there are many significant benefits to paying out-of-pocket (aka self-pay).  LWC Counseling is considered an out-of-network provider for all other insurance companies at the moment.  This means that if you do not have a plan with one of our accepted insurance companies, we will not bill your insurance company directly, and all services are paid for privately.  We are happy to provide our clients with appointment receipts, so that they may seek potential reimbursement through their insurance (we cannot guarantee reimbursement).  Provisionally licensed clinicians cannot provide superbills.  Please call to inquire about which insurance carriers each team member accepts.
Payment is required at the time of service, before your session begins.  For in-person sessions, payment is in the form of cash or check only.  For telehealth sessions, a credit card on file (including HSA/FSA cards) will be charged on our HIPAA-compliant credit card platform.
For child and adult clients seeing Melissa Lawrence, LPC, NCC, RPT-S™, PMH-C, intake sessions are $275 and all sessions thereafter are a standard $250.  Group counseling rates vary along with the length and frequency each group will meet.  We also offer longer sessions when appropriate, and often encourage couples and families to attend longer sessions whenever possible.  Rates for longer sessions and additional services vary based on additional time and specific requests.  Please call to inquire about the rates of our team of clinicians.
You will be charged the full fee of your scheduled session when you miss or cancel an appointment without proper 24-hour advanced notice.  If you are due to arrive more than fifteen (15) minutes late to your session, you will be charged a $75 late fee and your appointment will be rescheduled.  Kindly inform your therapist of your tardiness as soon as possible.
Currently, LWC Counseling accepts Anthem, Aetna, and Husky insurance.  For all other plans, we are considered an out-of-network provider, which means that we do not bill insurance companies directly.  Your counseling services may be eligible for reimbursement through out-of-network benefits, medical spending, or health care savings accounts.  Health insurance plans and benefits vary.  If you are interested in using your health insurance, please call your insurance provider to inquire about reimbursement for out-of-network coverage for behavioral health counseling services.  Upon request, LWC Counseling will provide you with the required information for you to submit to your insurance company for potential out-of-network coverage/reimbursement.  Provisionally licensed clinicians cannot provide superbills.
In order to have therapy services covered under insurance, a mental health diagnosis must be made.  This information then becomes a part of your permanent health care record.  This may lead to limitations such as denial for quality life insurance, specific occupations, or health insurance in the future.  Many clients choose not to involve insurance companies in their mental health care.  Their therapy is not limited by the diagnosis, treatment plan, or session limits that health insurance companies dictate.  Insurance companies often limit the number of sessions and even the type of therapy.  Many insurance companies do not cover couples/relational or family therapy.  Additionally, since a mental health diagnosis must be made to obtain reimbursement, the insurance company often will request a significant amount of information about you in order to be covered.  The insurance company can review all of your records at their discretion.
By paying privately or out-of-pocket (aka self-pay), your records are exempt from insurance reporting.  We are able to assure self-pay clients the highest degree of privacy, flexibility, and control of their mental health record allowed by Connecticut state law.  At LWC Counseling, we work collaboratively with our clients to decide how often you should attend therapy, and you decide what you want to focus on.  This allows you have the control, not the insurance company.  Many insurance companies require a deductible to be met before they start paying for mental health coverage, so you may be paying out-of-pocket anyway!  Learn more about the Benefits of Self-Pay below.
Intake Session with Melissa Lawrence
Adults and Children
Getting to Know Each Other

Paperwork & Expectations

Your Story & Goals

Q + A

Reflection
Standard Session with Melissa Lawrence
Adults and Children
Review Previous Session

Discuss Presenting Issue

Feedback

Review Goals

Reflection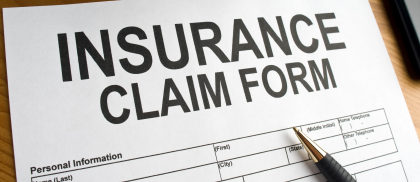 Benefits of Self-Pay
When considering therapy, many people understandably aim to find the most economical approach possible.  For many individuals, this means utilizing their insurance benefits.  If you are in the need of psychological care, we strongly encourage you to seek appropriate treatment as soon as possible with or without insurance.  However, we ask you to think about the following advantages of paying privately for your therapy, without involving your insurance provider:
Choose a Therapist That's Right for You
Insurance companies often imply with their wording that their company has put participating therapists, counselors, and psychologists through a rigorous screening process so they can provide you with only the very best clinicians. Insurance companies also commonly indicate that certain therapists, counselors, and psychologists have actively chosen not to work with your insurance company.  The fact of the matter is that insurance companies often do not accept new providers into their network and when they do accept new providers, they do not carefully select therapists, counselors, and psychologists based on expertise but instead consider location and quite commonly select clinicians that are the most economical choice for them.  With large HMOs, a "one size fits all" method of treatment can often severely limit access to mental health coverage.  This may mean that you will not find a provider who is a good fit for you.
Control Over Your Therapy
You are worth it!  Your child is worth it!  Your family is worth it!
Take charge of your health.  Decide for yourself to invest in your mental health just as you do with your physical health; do not allow impersonal insurance companies to decide for you.  Many individuals choose to privately pay for therapy sessions so that they can remain in control over their therapy.  If your insurance provider is covering your therapy sessions, your therapist must determine whether or not your conversation is pertinent to the diagnosis your therapist was mandated to give you.  If it does not correspond with your diagnosis, your therapist is obligated to redirect you in conversation to your symptoms of concern or your therapist will have to give you yet another mental health diagnosis code in order to justify treatment to the insurance company.
In addition, with many insurance providers you have a limited number of sessions.   If you exceed your allotted sessions, your insurance company may demand a review of your mental health records, which allows them to question the treatment you are receiving and if the insurance company determines that you are not benefiting from your sessions, they may make the decision to discontinue coverage for your sessions.  Insurance companies may also require that you take medication before they will approve more therapy sessions for you.
Protect Your Confidentiality
Insurance companies expect satisfactory documentation before they will pay (or reimburse) for your therapy sessions.  All therapists, counselors, and psychologists are directed by federal law to keep confidential records.  When you make the decision to use your insurance company, your therapist must ask you to sign a waiver that allows them to communicate this confidential information to your insurance company.  At a minimum, this confidential information includes dates of service and a mental health diagnosis(es).  In the event your insurance company requires pre-authorization for treatment and/or reviews your file, additional information, such as therapeutic session notes, must be provided to your insurance company.
It is important to note that this information becomes a part of your record and could be used by insurance companies to raise your insurance rates as well as prevent you from being able to obtain life insurance, disability insurance, as well as future private health insurance should you make the decision to become self-employed in the future.  Insurance companies are members of the Medical Information Bureau (MIB) and medical conditions and mental health disorders are reported by the insurance companies to the Medical Information Bureau.  This information, including mental health diagnoses, may not only have an effect on your future insurance coverage but it can also affect your eligibility into the armed forces and can even negatively affect your driving record and ability to participate in risky sports.  When you apply for health insurance, life insurance, or disability insurance, your prospective insurance provider obtains a report of your records from the MIB.  This is information is particularly important when making decisions about therapy for your children.
Because insurance reimbursement rates are low, paperwork is time-consuming, and coverage is tightly managed and limited, more and more counselors, therapists, and psychologists are making the decision not to participate in managed health care insurance networks.  This may affect your ability to get the best care possible.  Keep in mind that contrary to popular belief, therapy is not meant to be a never-ending process.  Cognitive behavioral therapy (CBT) is typically time-managed.  During CBT, your therapist works with you to learn new coping skills and once you master these skills and see positive changes in your life, therapy comes to an end.  Ultimately, therapy aims to teach you to become your own therapist.