"Some of the most comforting words in the universe are 'me too.'  That moment when you find out that your struggle is also someone else's struggle, that you're not alone, and that others have been down the same road."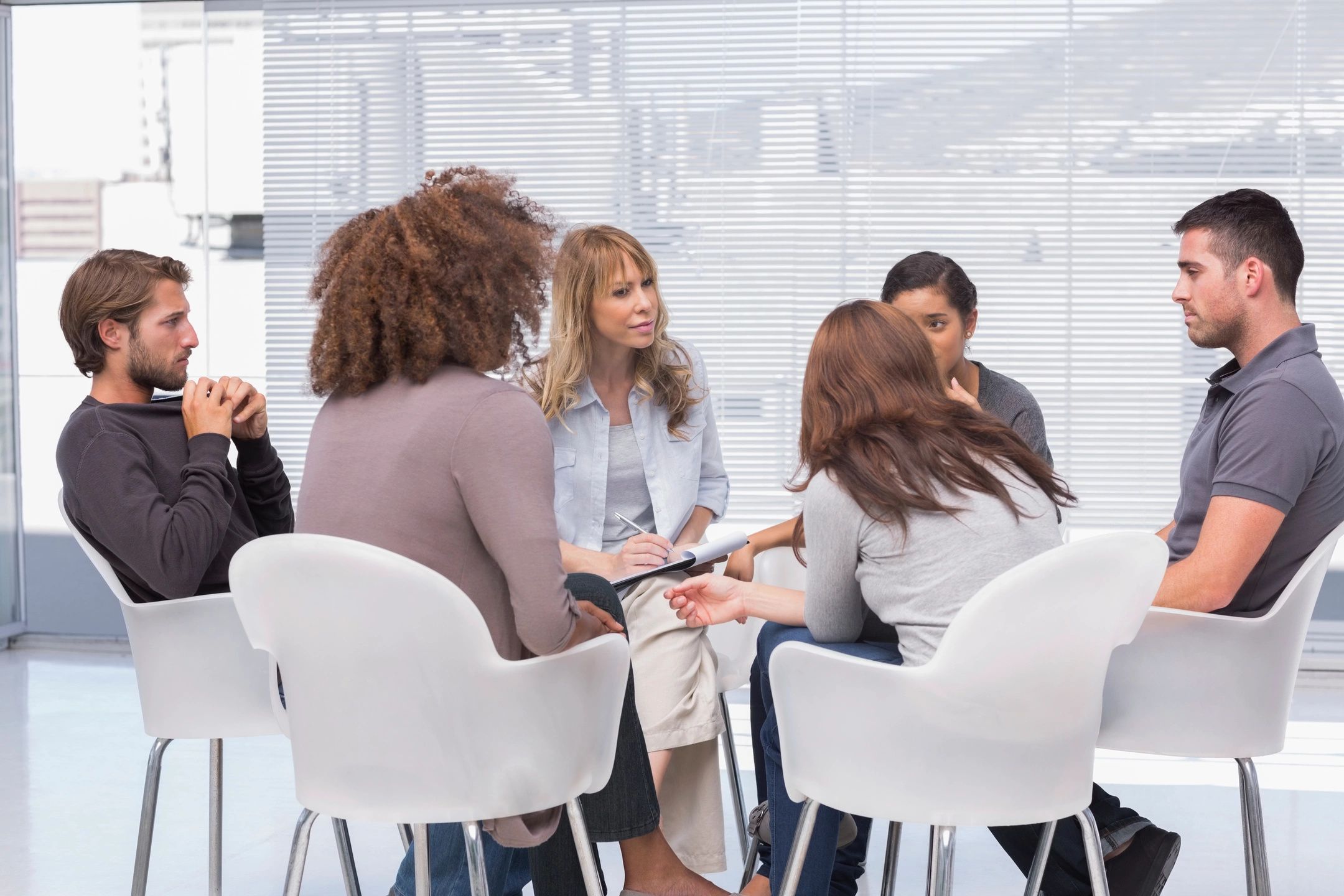 Group Therapy: A Powerful Place to Grow and Heal
The best way to heal relationally is in relationships with others.  A therapy group can be a powerful, nonjudgmental place to grow and heal, and can amplify the work done in individual or relationship therapy.  Not only do you get to learn from the group facilitator; but, the other group participants can be a great source of support, bringing their own experiences and stories, and simultaneously allowing you to support them as well.
The result?  Real life practice engaging in healthy relationships with others, and the potential to grow your support network in a safe, nurturing, and therapeutic setting.  Groups may be time limited (8-12 weeks) or ongoing, and can be focused on a number of topics.  Group topics change from time to time based on current availability and scheduling.
Please feel free to contact us to suggest a group topic.
"Tough love and brutal truth from strangers are far more valuable than Band-Aids and half-truths from invested friends, who don't want to see you suffer any more than you have."
What is the Investment?
All New or Returning Clients must complete a Phone Screening (15min – free) and a Face-to-Face New Client Assessment (45min) prior to being admitted to group. Group will run for approximately 60 minutes weekly. For information about current groups and pricing, please contact us via phone or email by clicking here.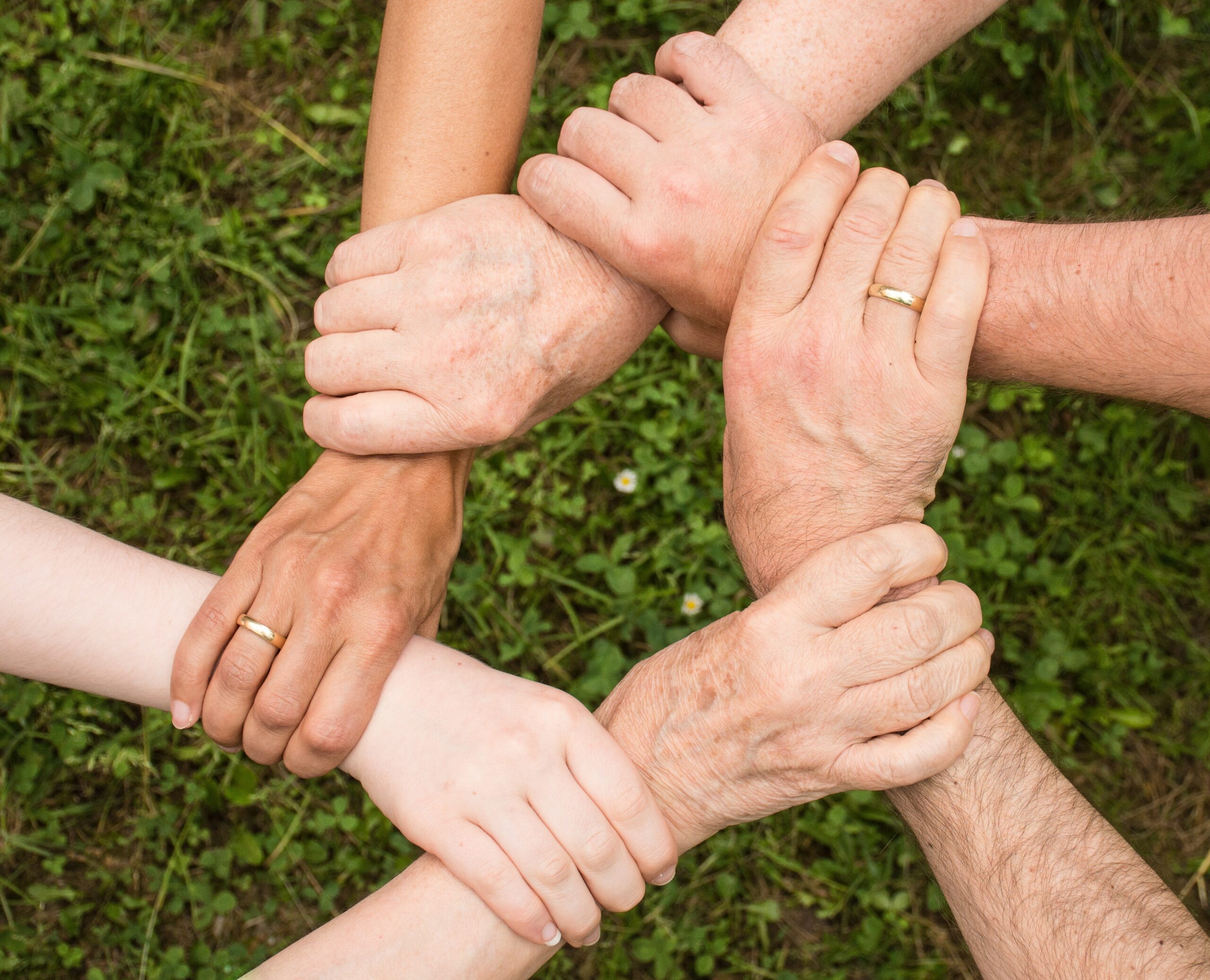 A QUICK NOTE ABOUT INSURANCE AND DIAGNOSIS
Therapy Groups are meant to be psycho-educational and will not require a mental health diagnosis as outlined by the American Psychiatric Association. However, if clients wish to use their accepted form of insurance or their plan's out-of-network benefits for reimbursement, a mental health diagnosis will be required. An Insurance Super Bill will be provided upon request for out-of-network clients that can be submitted for potential reimbursement from their insurance. Clients are responsible for checking their insurance eligibility for out-of-network benefits and seeing if they qualify for reimbursement of group sessions. All payments for service are due at the beginning of sessions via cash or check.