Canine-Assisted Therapy
Mazey is a lovable goldendoodle who enjoys spreading joy and comfort to all. She is a Certified Therapy Dog and loves to cuddle and go for walks!
The dog was created specially for children. He is the god of frolic.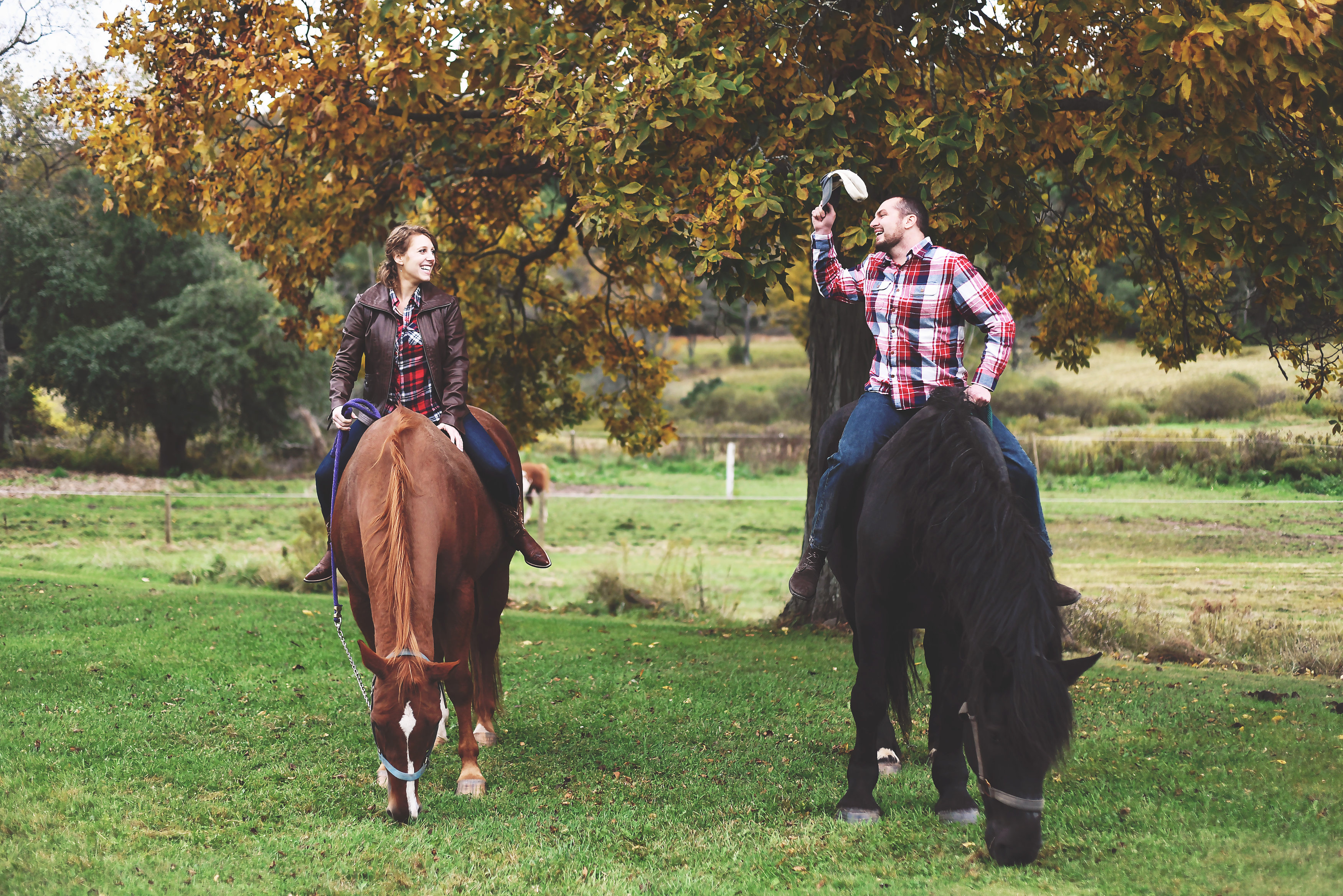 Equine-Assisted Therapy
Sean has grown up around horses living near Saratoga Springs, NY, and Melissa has always had a passion for horseback riding.
You are not working on the horse, you are working on yourself.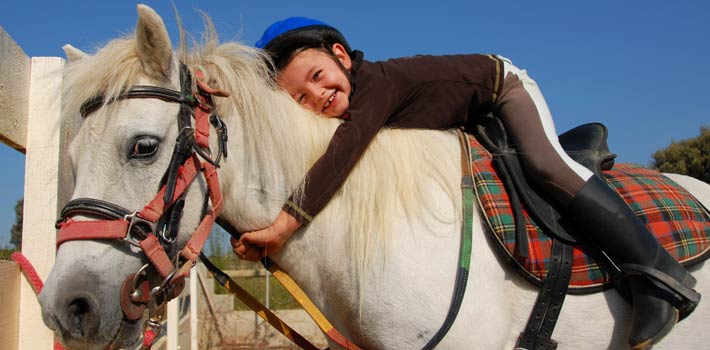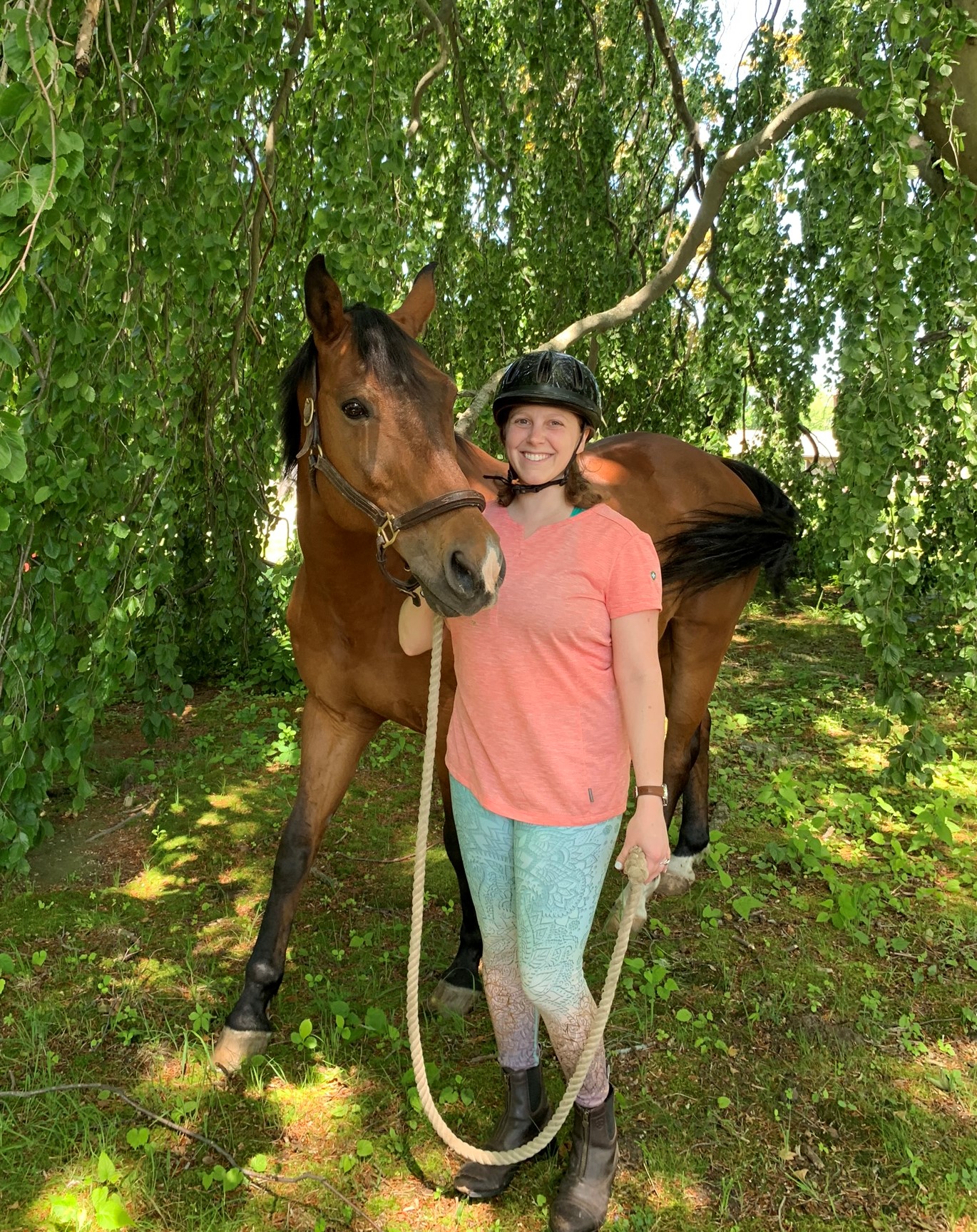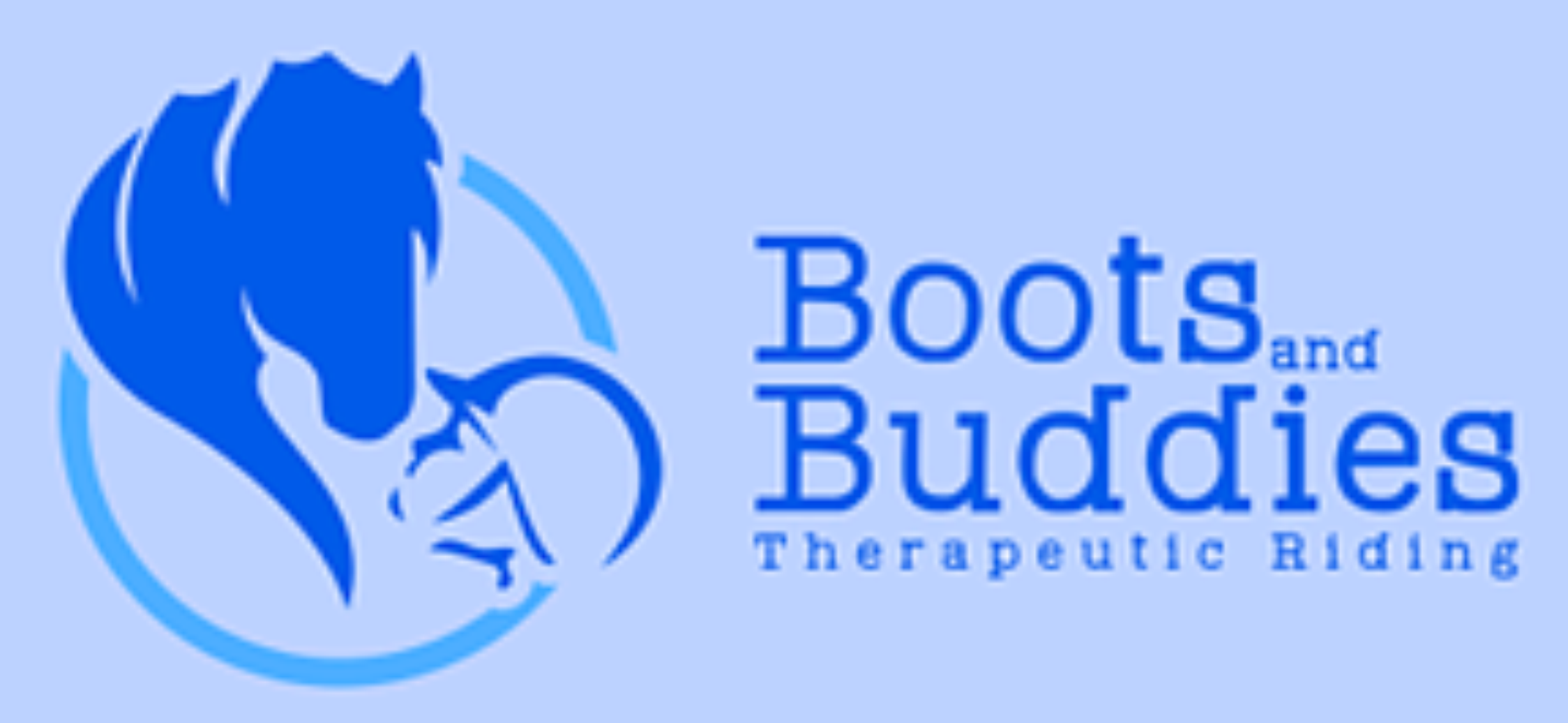 Canine- and Equine-Assisted Therapy uses a combination of the well-established fields of Animal-Assisted Therapy and Psychotherapy, including Play Therapy.  Playful canine and equine interactions are systematically used to make progress toward therapeutic goals.  Substantial research has clearly demonstrated the importance of the human-animal bond as well as the value of properly trained animals for treating children and individuals with a wide range of difficulties.
Benefits of animal-assisted therapy include, but are not limited to:
Helps children open up quickly, capitalizing on the natural interest that children have in animals

Fosters healthy attachment relationships, not only with the animal, but also with people

Develops empathy, sharing, and caregiving capabilities

Builds self-competence and -confidence in children and adults

Allows individuals to experience unconditional acceptance

Helps with sharing traumatic experiences in an emotionally safe way

Teaches children appropriate behaviors with animals; and consequently, with other children and people

Prepares children for encounters with unfamiliar dogs in public

Helps individuals become more motivated for exercise and fitness

Creates a sense of calm emotionally and physiologically; reduces anxieties and fears

Helps children who have been abused, neglected, or rejected find new hope
LWC is proud to introduce Happy, the star therapy bay horse with our partnering equine-assisted therapy program, Boots and Buddies Therapeutic Riding, at
Sunset Hill Farm
in Redding, CT.
The dedicated team at Boots and Buddies has developed a multitude of different equine-related activities for therapeutic purposes, collectively known as equine-assisted activities and therapies (EAAT). These activities are supervised by a Professional Association of Therapeutic Horsemanship International (PATH) Certified Therapeutic Riding instructor with the assistance of trained volunteers. (For more information on PATH, click here.)
Click the button below to visit Boots and Buddies Therapeutic Riding and learn more about EAAT.