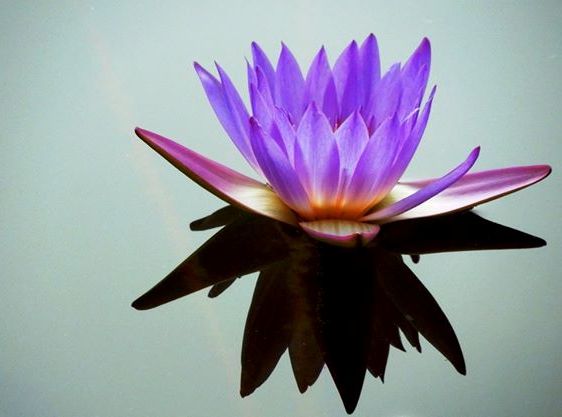 Like a lotus flower, which grows and beautifully blooms in murky water, we each embody the resilience to emerge from darkness, grow spiritually, and radiate in the world.  At LWC Counseling, we empower you and help facilitate healing and growth in a safe and caring environment.  We help provide you with the skills needed to rise above life's challenges when faced with difficulties or after reaching an impasse.  To do so, we utilize a variety of therapeutic methods.
It is our belief that the challenges we experience in life can be great opportunities for personal growth and life transformation.  Strengthening the alliance between mind and body can help you move from simply coping and surviving to thriving and living your best life.
We enlist the components of a combination of methods and interventions.  Our therapeutic treatment modalities include, but are not limited to, Person- and Child-Centered Therapies, Attachment Therapies, Cognitive Behavioral Therapy (CBT), Eye Movement Desensitization Reprocessing (EMDR), Perinatal Mental Health Counseling, Play Therapy in accordance with the Association for Play Therapy (www.a4pt.org), Sand Tray Therapy, Animal-Assisted Therapy, Expressive Arts Therapy, and Physical Fitness.
We sincerely believe that treatment is only effective when the willingness and desire to introduce change and embrace growth is present.  Self-compassion and self-efficacy are key to lifelong wellness.  You deserve a life enriched with overall well-being.  Congratulations on taking the first step to healing by seeking help, no matter the length or method of the treatment!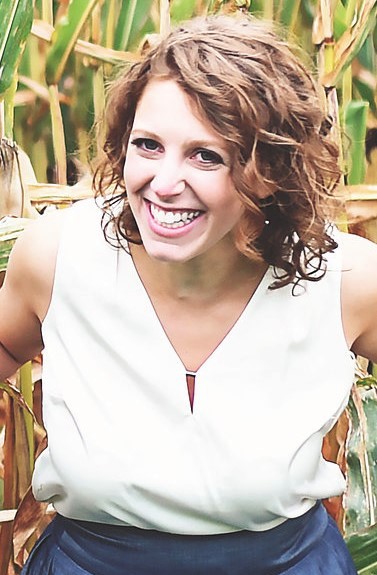 Melissa Lawrence, LPC, NCC, RPT-S™, PMH-C (she/her/hers)
Founder & Owner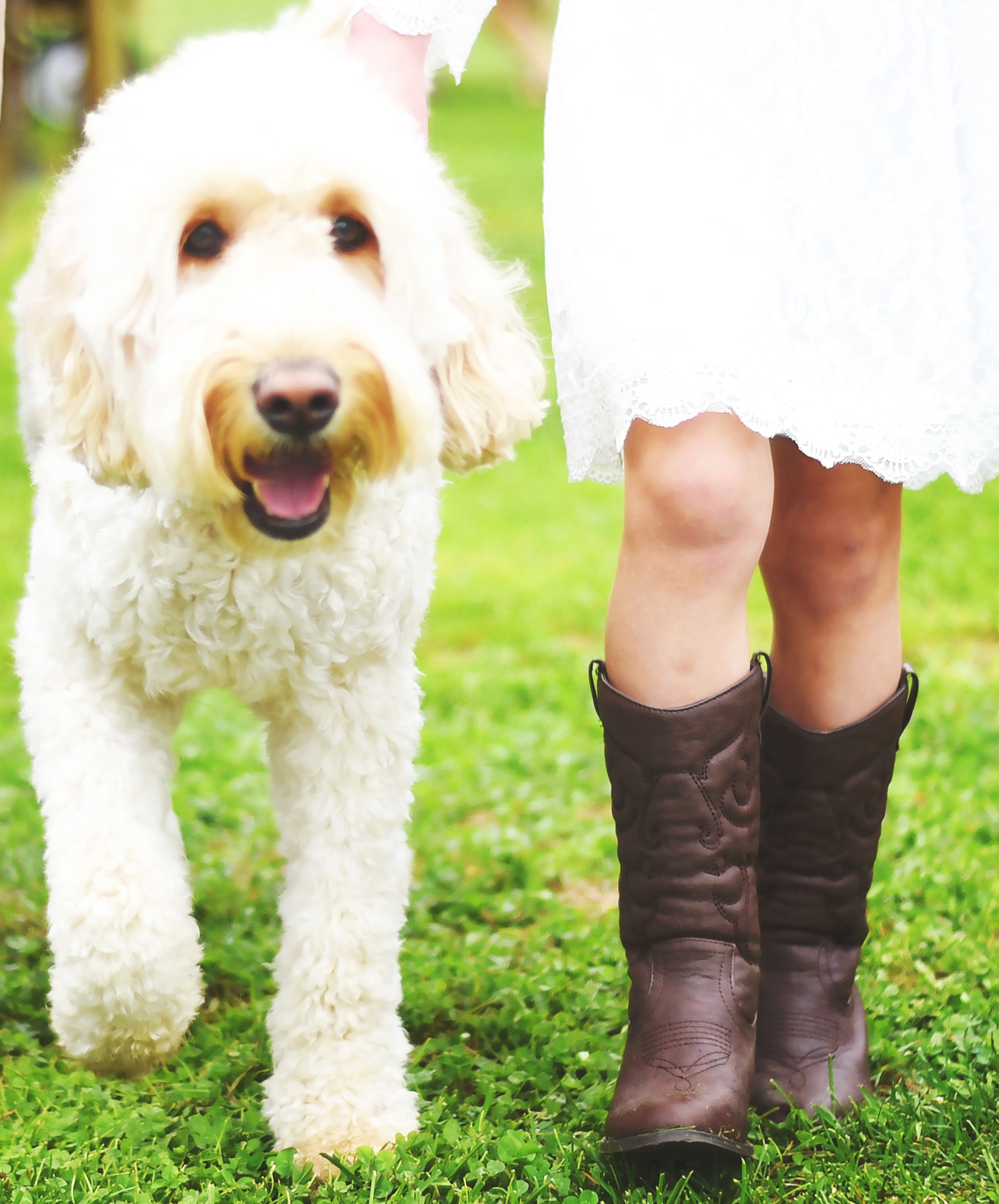 Mazey Lawrence aka Little Miss Mazey
Certified Therapy Dog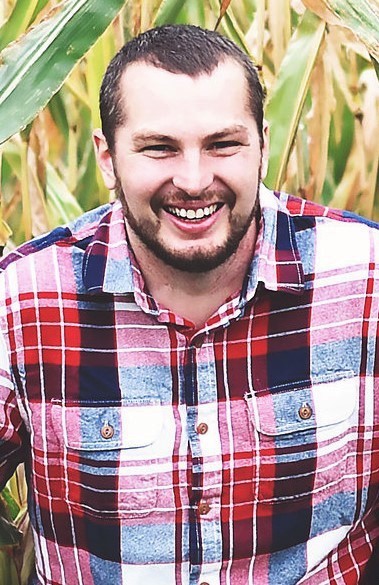 Sean Lawrence (he/him/his)
ACSM Certified Personal Trainer

Melissa has extensive experience helping others in the counseling field.  She has worked in schools and in the community.  Melissa holds a Master's Degree in Counselor Education from Western Connecticut State University and currently maintains her licensure as a Licensed Professional Counselor and her school counselor certification with the State of Connecticut.  She is also a National Certified Counselor and a Registered Play Therapist-Supervisor™ with the Association of Play Therapy (www.a4pt.org).
Sean has been working in the fitness field for over fifteen years and is dedicated to helping individuals lead healthy lives.  Sean holds a Bachelor's of Science Degree in Health Promotion and Human Performance from Morrisville State University and currently maintains a ACSM certification in physical fitness and personal training as well as multiple other certifications such as yoga, nutrition, CPR, and group fitness.

Melissa does not follow a "one size fits all" approach to therapy.  She utilizes a variety of interventions tailored to each person's strengths, tendencies, and preferences.  She works collaboratively with clients in a nurturing setting using a comfortable therapeutic alliance.
Sean works with a diverse population of individuals who seek training in physical fitness.  He custom tailors his approach to meet the needs of each individual.  He also serves special populations, including youth and geriatrics.

Lifelong Wellness Center Counseling, PLLC is conveniently based out of Newtown, CT, which is easily accessible by Fairfield and New Haven Counties.
Melissa serves a diverse population of  individuals at her Monroe, CT location.
Sean serves individuals all around Connecticut.  Depending on the individual circumstances, he meets with individuals at their homes.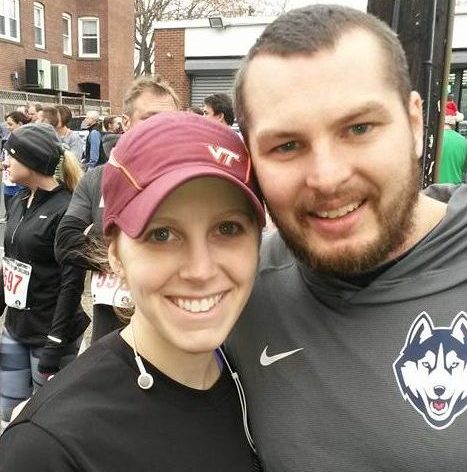 Our Beliefs
Authenticity: We remain authentic in session with our clients.
Affirmation: We welcome clients ready to change and grow.  We value and respect diversity and pledge inclusivity and affirmation in cultural and gender identity.
Community: It takes a village to nurture a family.  Collaborating with other professionals to support one's whole self speeds healing.
Compassion: We maintain realistic expectations and want you to feel the same.  If your life feels upside-down, self-kindness and -care is essential and deserved.
Humor: We will likely blend laughter and crying!
Imperfection: Embrace your imperfection!  Differences make us special.  You are enough as you are.
Self-Care: It can be so easy to put yourself on the back burner.  Part of our work is giving you permission to tend to your nutrition, exercise, stress management, and sleep hygiene.
Invest in the health of your entire family by investing in your own wellness and reach out for a free 15-minute consultation to get started.  You deserve an abundance of lifelong wellness!
At LWC Counseling, we strive to help others reach their goals and unlock their full potential.  Everyone has the ability to evolve continuously and the capacity to harvest resilience.  We aim to provide you with the necessary skills for lifelong wellness through the use of a variety of therapeutic interventions involving mental and physical health.  Melissa and Sean work with individuals to strengthen the alliance between their mind and body.