Supervision and
Consultation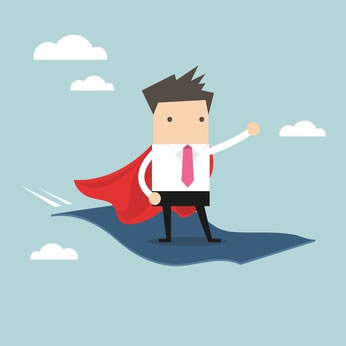 Melissa Lawrence, LPC, NCC, RPT-S™ provides individual, group, and distance clinician supervision and consultation services for professionals seeking their Registered Play Therapist and/or Licensed Professional Counselor credentials.
Please contact us if you are interested in having Melissa speak for your organization or within your community, or if you are interested in supervision and/or consultation opportunities for your agency and/or private practice.
Supervision Services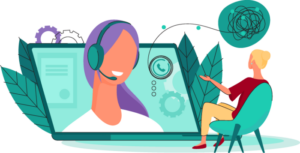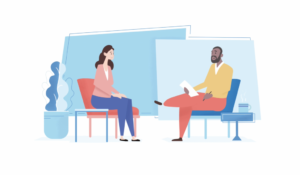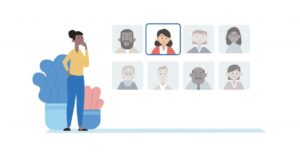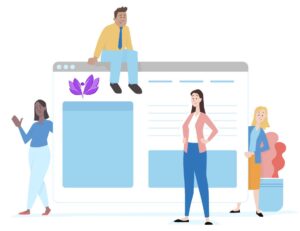 Clinical Supervision addresses treatments for clientele from "womb to tomb" such as, but limited to, anxiety, mood disorders, grief and loss, parent and family support, trauma, creative therapies, and especially play therapy across the lifespan that aligns with the Association for Play Therapy (www.a4pt.org), which includes the use of art, music, dance, mindfulness, fine and gross motor play, sand tray therapy, puppet play, and more.
Supervision is provided in a variety of ways. Based on your preferred method, you may choose to participate in supervision with like-minded professionals in group supervision or in one-to-one individual supervision. Distance supervision also meets the needs of both group and individual supervision without the barriers of proximity to your supervisor.
Group supervision is beneficial for learning from other professionals' caseloads and clientele to gain a broader knowledge of addressing a multitude of issues. It also helps build a professional network and create an opportunity for inter-referring clients.
If you prefer to meet for one-to-one supervision; it allows for an in-depth exploration of your caseload and the ability to address your concerns more directly. Individual supervision also allows for an open, nonjudgmental conversation about any personal concerns that may be interfering with providing your services. There is heightened confidentiality and the ability to discuss more openly one's countertransference, for example.
Distance supervision can be provided via a secure, HIPAA-compliant telehealth platform for group and individual supervision. Distance supervision removes geographical barriers that may impede supervision for your professional needs. It also affords you to the ability to select a supervisor based on your specified needs rather than local proximity.
Consultation Services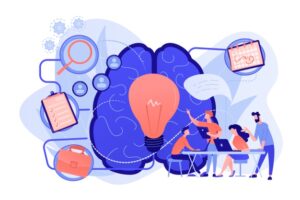 Consultation services offer private practice start-up and maintenance: Everything you need to know to start your business including billing, organization, setting up systems in your practice to optimize success, marketing, networking, and more!
Compassion Fatigue: Helping the Helper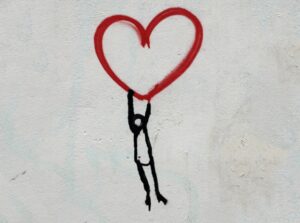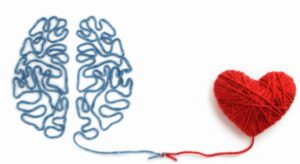 Learn to uphold structure, healthy boundaries pertaining to scheduling, and case management. Practice setting boundaries around indirect services such as out-of-session emails, phone calls, and other correspondences to coordinate the care of your clients while maintaining care and compassion for yourself.
Referral Building and Marketing Support
Increase your confidence in marketing and networking to build your referral base. Better understand how to market yourself and your services by highlighting your strengths without the feel of a "car salesperson" pitch.
Marketing improves your presence in your community and among your professional networks and it can help you achieve your desired caseload and clientele.
Frequency and Length of Services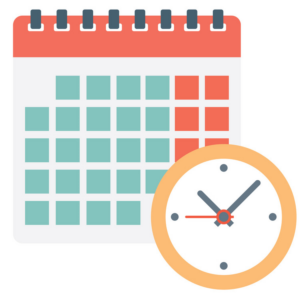 The frequency and length of supervision and/or consultation is based on your individual professional needs and Melissa's availability.
Office Hours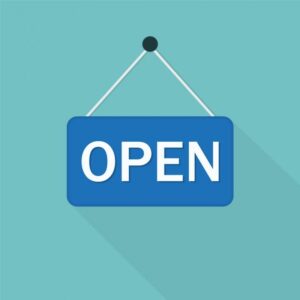 Our office hours are by appointment only. Please contact us for our current availability.
Rates for Services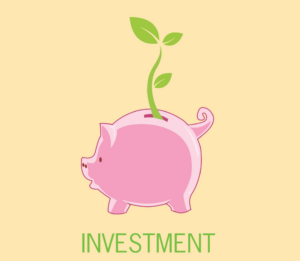 Rates for supervision and consultation services are based on the method of supervision; in-person or distance, and individual or group meetings, as well as the needs of the professional.  Rates for Students and Pre-Licensed Therapists are offered at a discounted rate.
Package deals are available for combined services  (supervision and consultation).  Add-ons such as concierge services, including texting and email support for the first three months of your new private practice journey, are also available.
Please contact us to discuss your specific private practice needs!
Payment for Services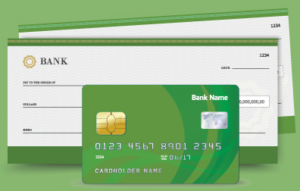 We accept payment in the form of cash or check. In light of COVID-19, payment may also be accepted via credit card.
Requirements for the RPT™ and/or RPT-S™ Credentials?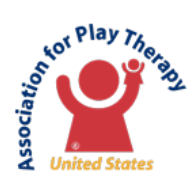 Please visit the Association for Play Therapy website for the most current information and requirements by clicking here.
Internships at LWC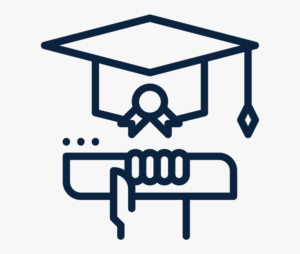 In order to help address the ever-growing need for mental health services, LWC works in conjunction with graduate level counseling programs nationwide and engages master level interns to offer psychotherapy services.
Interns are devoted and enthusiastic students, at the end of their master's degrees studying clinical mental health.  It is their responsibility during their professional journey to become a licensed professional to use evidenced-based theories, techniques, and interventions to support their clients under the supervision of a fully licensed clinician. Licensed therapists are required to spend approximately 15 hours a year to furthering their continued education. Most interns spend roughly 15 hours a week furthering their education and knowledge on providing services based in current training and evidence-based practices during their internship coursework.
Master's level interns are supervised regularly by not only a licensed clinician in the field; but, also a doctoral professor through their University weekly, which means clients are receiving three therapists' expertise, insight, and time. Furthermore, interns have significantly smaller caseloads than the average clinician, meaning more dedicated time to conceptualize and plan for sessions for their clients at a highly individualized level.
Therapy sessions with interns are provided at a reduced rate, compared to the average out-of-pocket rate of a licensed therapist of $150-$200 per session in Fairfield County; and $250-$300 for child therapy when working with a Registered Play Therapist™ or Registered Play Therapist-Supervisor™ with the Association for Play Therapy (www.a4pt.org).
Because they are not yet licensed, master's level interns cannot bill through insurance carriers unless it is approved through the supervisor's contract.  Therefore, diagnostic information nor services rendered are submitted on record with your insurance company, keeping your information where it should be – confidential and private. If you would like to inquire about services please visit our Contact Us page.
Employment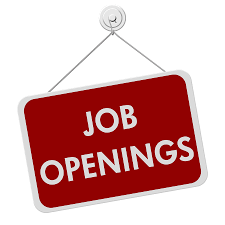 LWC serves a diverse population of individuals remotely and in Monroe, CT, conveniently located between Fairfield and New Haven Counties.  Supervision is provided at no cost.  Melissa Lawrence is a Licensed Professional Counselor, National Certified Counselor, Registered Play Therapist-Supervisor™, Certified School Counselor, and she is fully trained and actively pursuant of her credentials in EMDR and Perinatal Mental Health. In addition, she counsels via Animal-Assisted Therapy.
LWC is equipped with multiple therapy offices, a gender neutral bathroom with shower, kitchen/break room, private waiting room, as well as a play therapy playroom approximately 500+ square feet, which includes a sensory room, art and sand tray therapy center, and dedicated sink.  Our facility is ADA accessible, LBGTQIA+ affirming, sex positive, and dedicated as an equal opportunity employer with the goal to build a family of clinicians of diverse backgrounds including People of Color (POC) and gender identities.
At LWC, we are passionate about growing the field of child and family psychotherapy: Working through a systemic lens is preferred in each member of our team. Employment opportunities are available to Fully and Associated Licensed Clinicians of Connecticut.  Professionals with clinical experience with infants, children, teens, and families, as well as perinatal mental health, are in high demand.  If you are interested in joining a collaborative, creative, and communal atmosphere, please send your CV to [email protected] and follow the link: CLICK HERE.
Thank you!