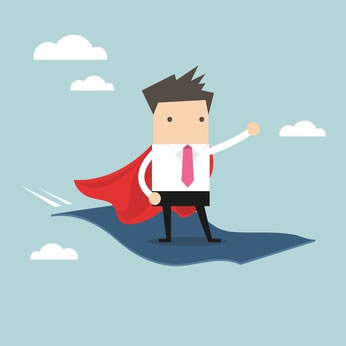 Melissa Lawrence, LPC, NCC, RPT-S provides individual, group, and distance supervision for professionals seeking their Registered Play Therapist and/or Licensed Professional Counselor credentials.
Please contact us if you are interested in having Melissa speak for your agency or within your community, or if you are interested in supervision opportunities.
Types of Supervision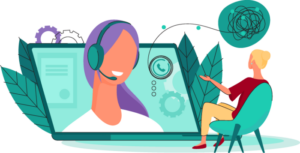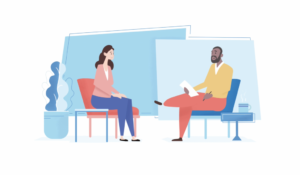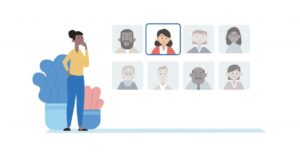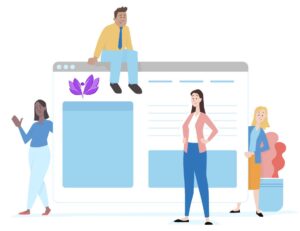 Supervision is provided in a variety of ways.  Based on your preferred method, you may choose to participate in supervision with like-minded professionals in group supervision or in one-to-one individual supervision.  Distance supervision also meets the needs of both group and individual supervision without the barriers of proximity to your supervisor.
Group supervision is beneficial for learning from other professionals' caseloads and clientele to gain a broader knowledge of addressing a multitude of issues.  It also helps build a professional network and create an opportunity for inter-referring clients.
If you prefer to meet for one-to-one supervision; it allows for an in-depth exploration of your caseload and the ability to address your concerns more directly.  Individual supervision also allows for an open, nonjudgmental conversation about any personal concerns that may be interfering with providing your services.  There is heightened confidentiality and the ability to discuss more openly one's countertransference, for example.
Distance supervision can be provided via a secure, HIPAA-compliant telehealth platform for group and individual supervision.  Distance supervision removes geographical barriers that may impede supervision for your professional needs.  It also affords you to the ability to select a supervisor based on your specified needs rather than local proximity.
Frequency and Length of Supervision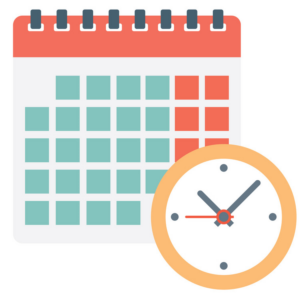 The frequency and length of supervision is based on your individual professional needs and the availability of the supervisor.
Office Hours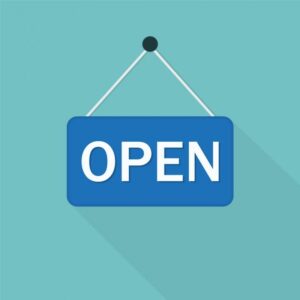 Our office hours for supervision are by appointment only.  Please contact us for our current availability.
Rates for Supervision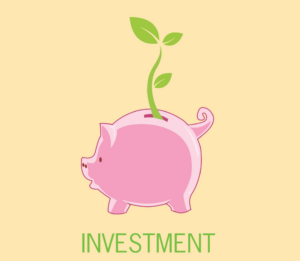 Rates for supervision are based on the method of supervision; in-person or distance, and individual or group meetings.  Please contact your supervisor to discuss your specific needs.
Payment for Supervision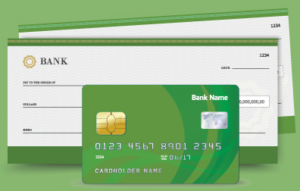 We accept payment in the form of cash or check. In light of COVID-19, payment may also be accepted via credit card.
Requirements for the RPT and/or RPT-S Credentials?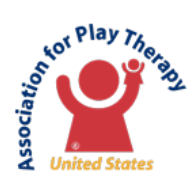 Please visit the Association for Play Therapy website for the most current information and requirements by clicking here.