We help people transform their lives to become healthier and stronger, mentally and physically, leading to lifelong wellness.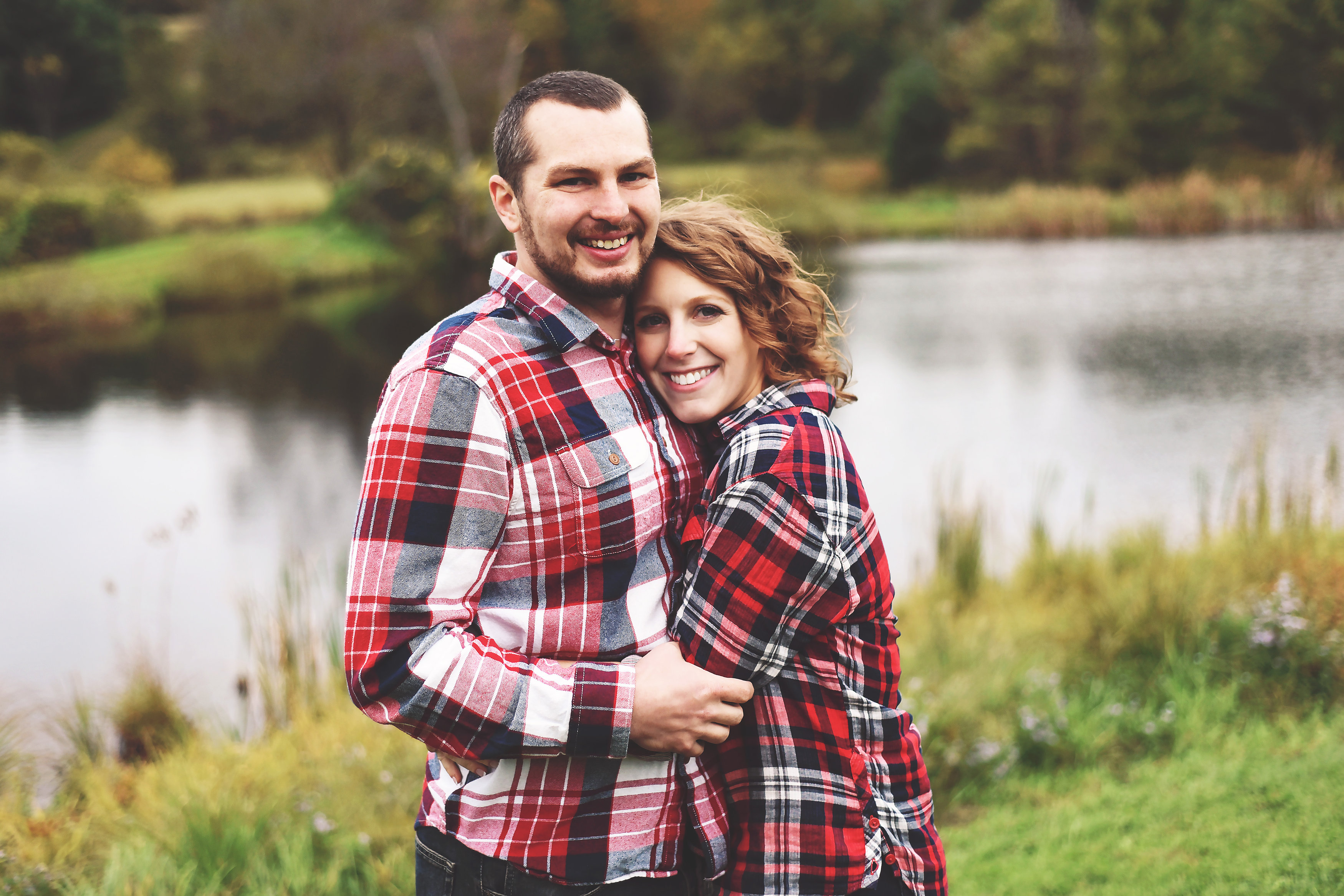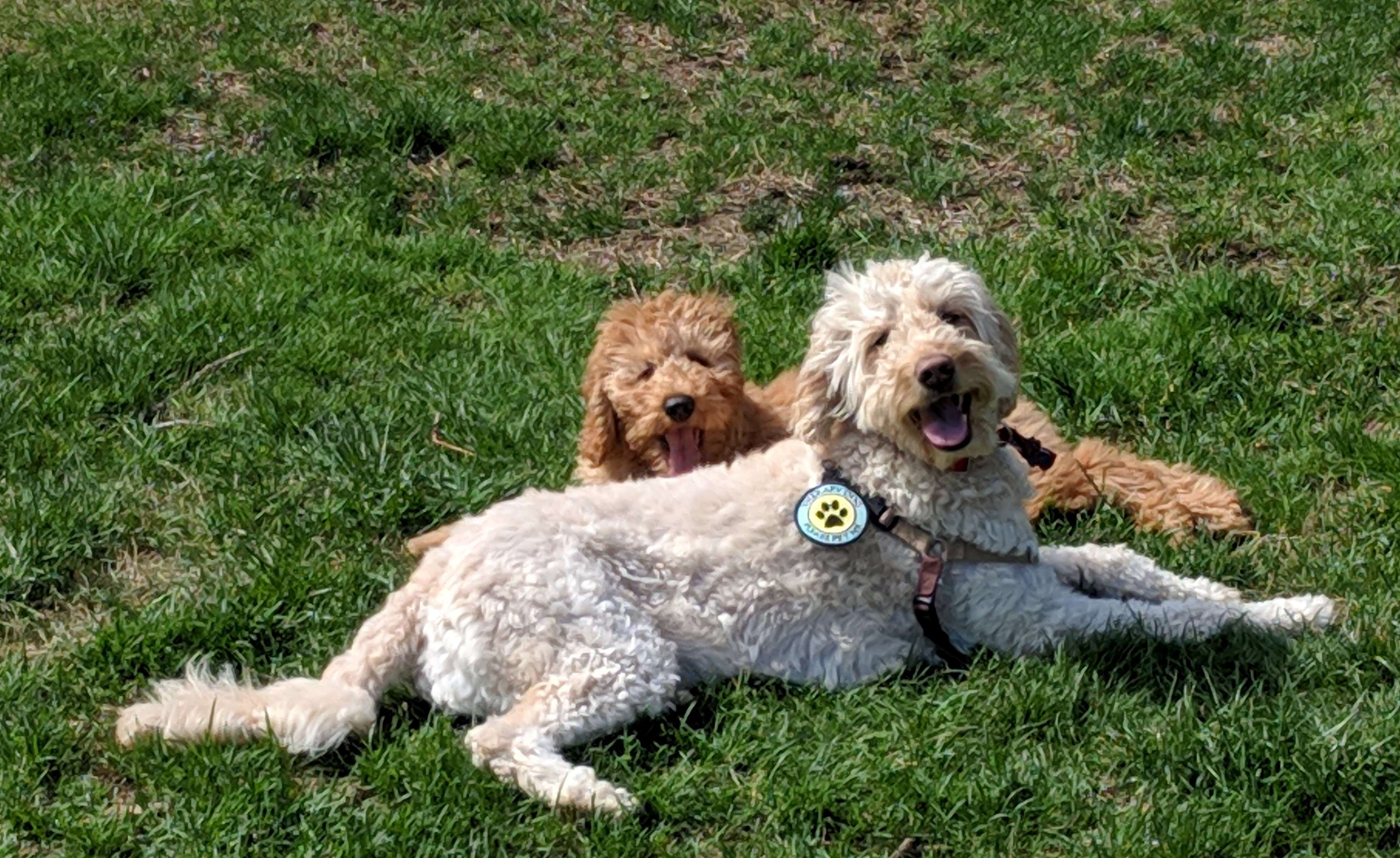 Melissa changed career paths while attending Virginia Tech during the Virginia Tech Shooting.  Originally pursuing a career in design as an architect, with a minor in psychology, Melissa found herself continually designing structures and objects for children.  After the Virginia Tech shooting, Melissa recognized the undeniable need for preventative and proactive measures pertaining to mental health; and, after seeing the impact of the therapy dogs on site, she was inspired to include animal-assisted therapy in the process.  She believed her affinity for working with children would be better served as a counselor designing treatment plans rather than as an architect designing buildings.
After meeting her husband, Sean, on a group hike at Sleeping Giant Park in Hamden, CT, they developed a lasting friendship that transitioned seamlessly into a loving marriage.  Sean is an ACSM certified personal fitness trainer and has operated and managed major corporation's fitness facilities for over a decade.  The Lawrence's goal is to grow the Lifelong Wellness Center (LWC) to include services in mental and physical health, as well as nutrition.  At the LWC, Melissa and Sean believe in a holistic approach to therapy with a focus on the important alliance between the mind and body.  A lifestyle of self-efficacy and self-love is the goal; one in which clients feel encouraged and supported in their journey to harvest their overall well-being.
Sean and Melissa are happy to incorporate their beloved goldendoodles, Mazey (front) and Sadie (behind), into their practice.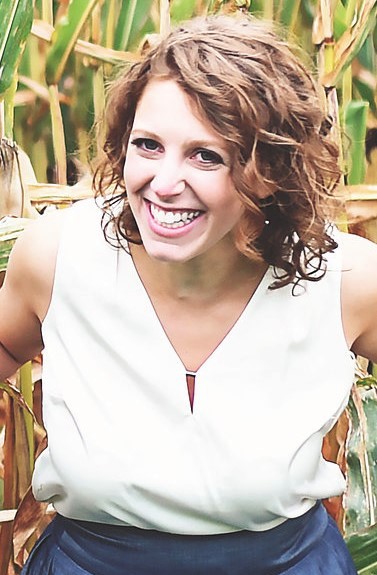 Melissa Lawrence, LPC, NCC, RPT-S™, PMH-C (she/her/hers)
Melissa is the proud Founder and Owner of LWC.  She is a Licensed Professional Counselor, National Certified Counselor, Registered Play Therapist-Supervisor™, Certified in Perinatal Mental Health who loves helping others reach their full potential.  Melissa is fully trained in EMDR and actively pursuing her certification.  Mental Health and she maintains her certification as a Certified School Counselor.  She has worked with children and families in the schools and in the community.  Melissa enjoys staying active and participates competitively in sports.  She loves entertaining family and friends during BBQ cookouts and bonfires at her home with Sean and their goldendoodles.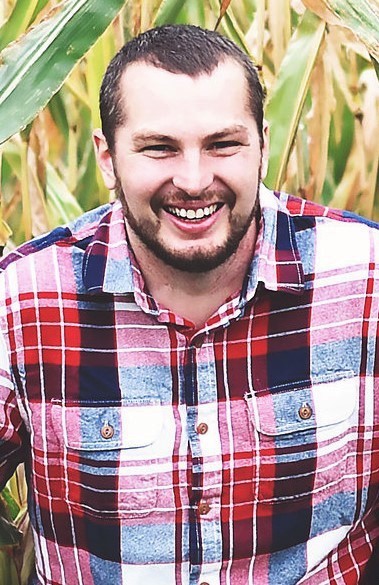 Sean Lawrence, ACSM Certified Personal Trainer (he/him/his)
Sean is an American College Sports Medicine (ACSM) Certified Personal Trainer, ACE Group Exercise Instructor, ACE Certified Youth Fitness Trainer, SCW Certified Kettlebell Instructor, TRX Certified Functional Class Trainer, Exercise, Inc. Certified Functional Trainer, and First Aid & CPR Certified.  Sean participates in multiple basketball leagues in the Greater Danbury Area.  He also enjoys landscaping: His latest project consisting of building a backyard fire pit and patio for his home with Melissa and their goldendoodles.