---
Learn more about the experience and qualifications of our staff members by reading below.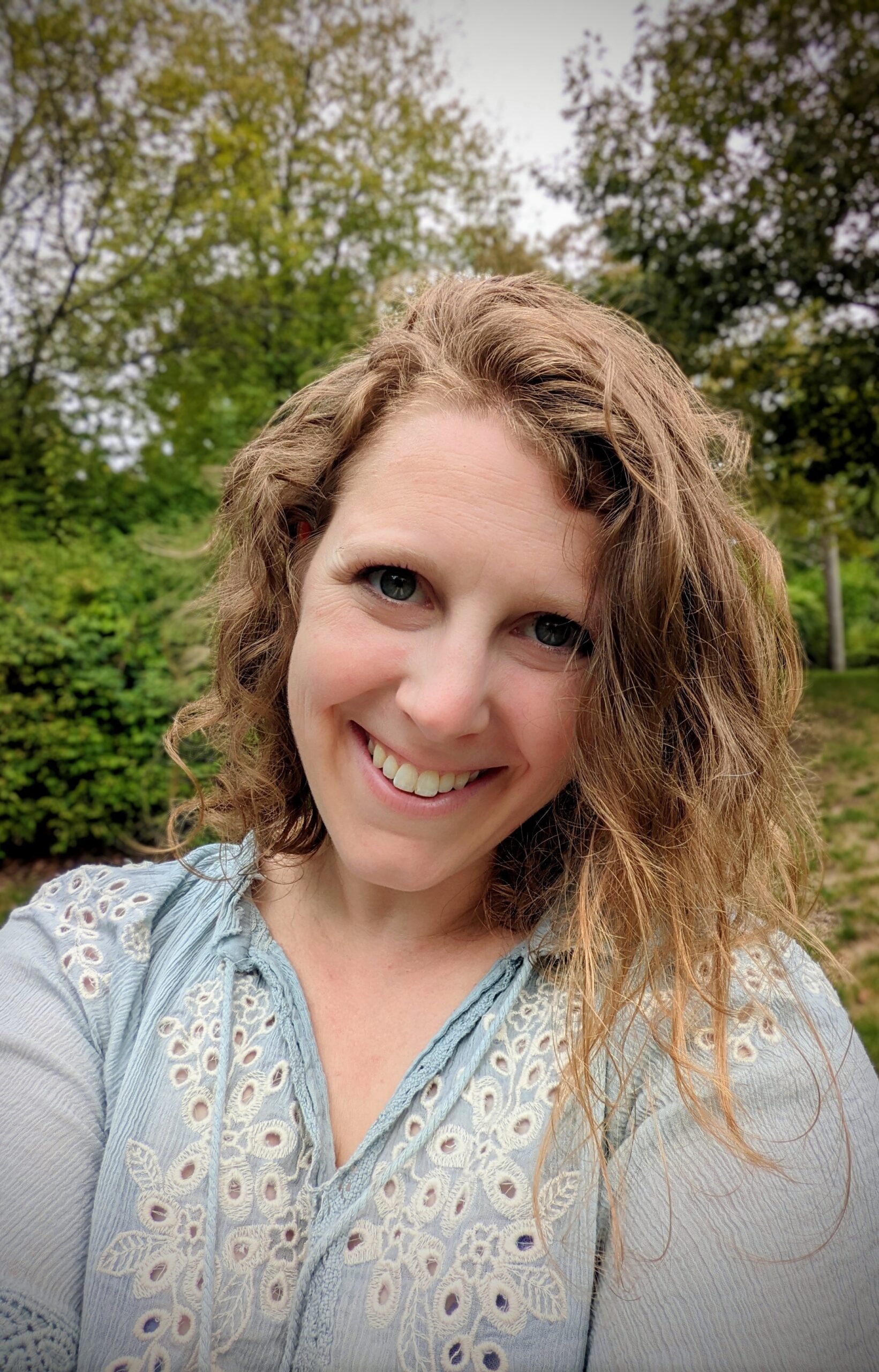 Melissa Lawrence, LPC-CT, NCC, RPT-S™, PMH-C (she/her/hers)
Founder and Owner, Licensed Clinician, Executive Clinical Director
Melissa is a fully Licensed Professional Counselor with the State of Connecticut, National Certified Counselor, Registered Play Therapist-Supervisor™, Certified in Perinatal Mental Health, and Certified School Counselor.  She is fully trained in EMDR and actively pursuing her certification.  Her specialty work in attachment therapy adds tremendous value to working with family systems.  Melissa considers herself to be a "parenthood transition navigator," a "finding myself again" guide, and a fierce "work-life balance supporter."  You can find Melissa on the PSI Perinatal Mental Health Directory here.
Melissa is passionate about growing the field of child and family psychotherapy: Working through a systemic lens is preferred in each member of the LWC Counseling team under her direct supervision.
Melissa enlists the components of a combination of methods and interventions in treating clients.  Her therapeutic treatment modalities include, but are not limited to, Person- and Child-Centered Therapies, Attachment Therapies, Internal Family Systems (IFS), Cognitive Behavioral Therapy (CBT), Eye Movement Desensitization Reprocessing (EMDR), Perinatal Mental Health Counseling, Play Therapy in accordance with the Association for Play Therapy (www.a4pt.org), Sand Tray Therapy, Animal-Assisted Therapy, Expressive Arts, and others.
"I sincerely believe that treatment is only effective when the willingness and desire to introduce change and embrace growth is present.  Self-compassion and self-efficacy are key to lifelong wellness.  You are not alone.  You deserve a life enriched with overall well-being."
-Melissa Lawrence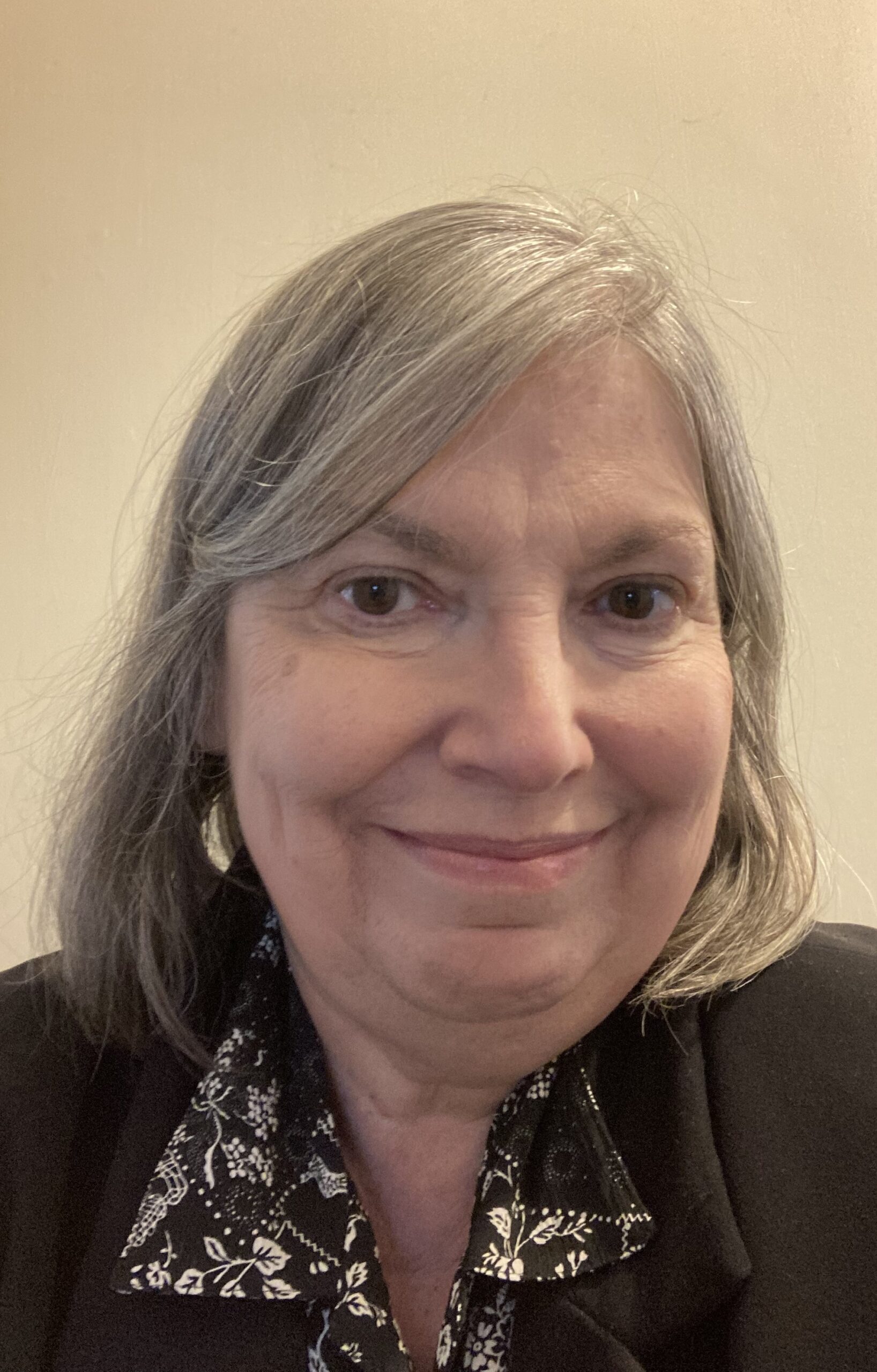 Maureen "Mo" Sand, LMFT-CT (she/her/hers)
Licensed Clinician
Maureen "Mo" Sand has been a clinician for over twelve years and is a Licensed Marriage and Family Therapist with the State of Connecticut.  Maureen graduated from Central Connecticut State University with a Master of Science in Marriage and Family Therapy.  She specializes in working with children from four to eleven years of age and their families.  Populations of clients' presenting concerns include experience in counseling ADHD, trauma, anxiety, and depression.  Maureen uses a therapeutic drama approach that involves improvisation, Rehearsals for Growth (RfG).  Maureen is a "Train the Trainer" for the RfG modality.  Additionally, she has been trained in Internal Family Systems (IFS), Theraplay, and Motivational Interviewing.
As a Marriage and Family Therapist, Maureen has a systemic perspective and looks at the clients in the context of their family, society, and culture.  She uses a Metaframeworks approach that utilizes a medley of methods from a variety of Marriage and Family techniques based on the needs of the client and system.  Maureen is known for being empathetic, caring, and non-judgmental.  She is a continual learner and ready to meet the client where they are, accepting them and helping them realize they are enough by just being them.
"I enjoy helping others to be 'in the moment' and playful as they engage in their healing journey.  There is a corollary that the more we love and accept ourselves, the better able we are to love and accept others. The more we love and accept others, the better able we are to accept ourselves."
-Mo Sand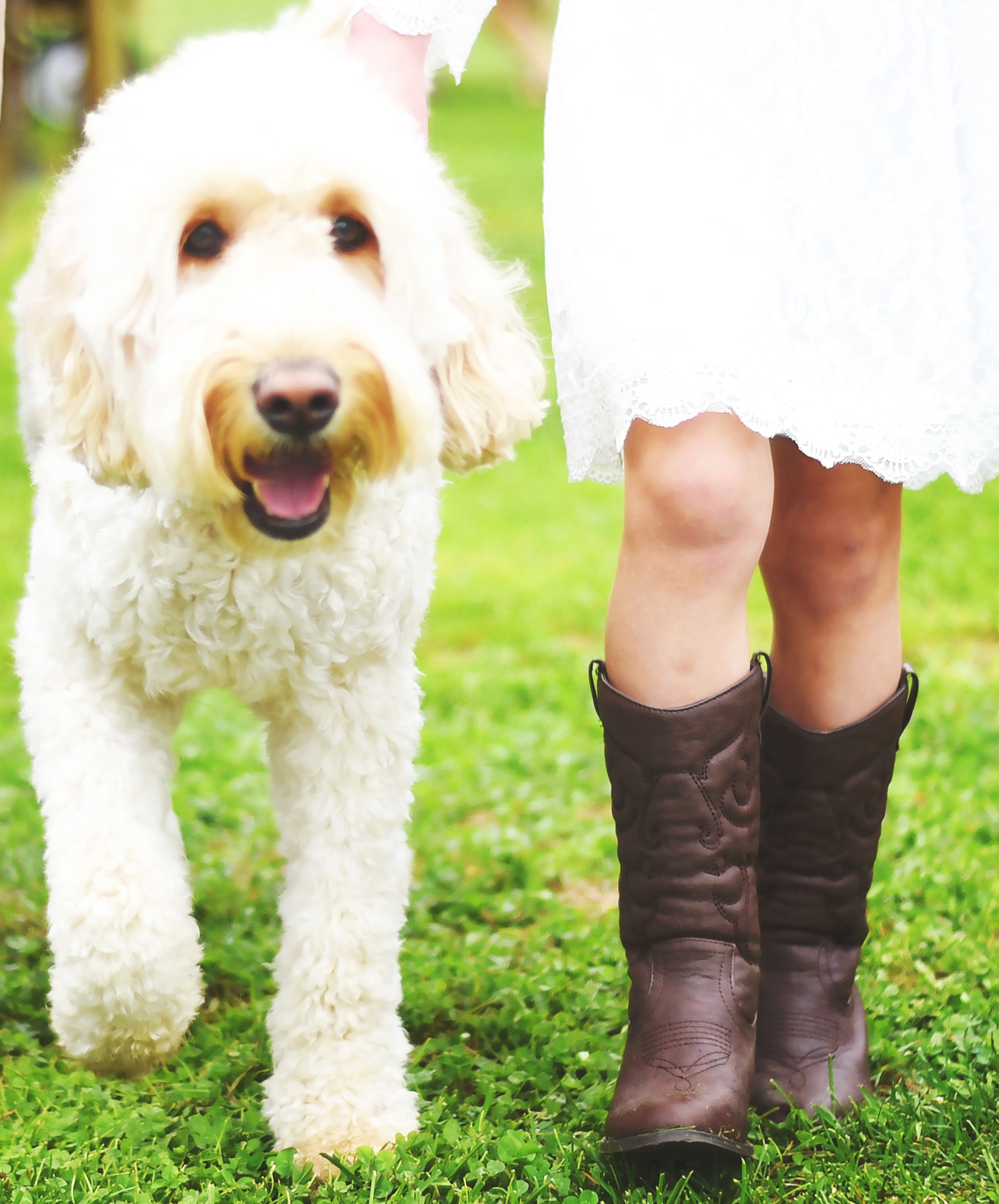 Mazey Lawrence aka Little Miss Mazey
Certified Therapy Dog (Retired)
Mazey is a Certified Therapy Dog and has been a part of the LWC Family since the opening of the practice.  She enjoys going for walk-and-talks with clients of all ages, being read to, having her nails painted and getting dressed up, and lounging on the therapeutic hammock and in the sensory room.
Through the use of Canine Animal-Assisted Therapy (AAT), Mazey is able to help clients navigate socioemotional difficulties, such as learning boundaries, social cues, and limits.  She has been an excellent attribute to treating clients with fears of dogs in particular (and yet never offended if her presence is not invited).
Her strengths as a tolerant, patient, and caring dog lend themselves to maintaining her unconditional love and contributes to her best trait, an amazing (and super soft) listener.