"Because children's language development lags behind their cognitive development, they communicate their awareness of what is happening in their world through their play.  The use of toys enables them to transfer anxieties, fears, fantasies, and guilt to objects rather than people.  In the process, children are safe from their own feelings and reactions because play enables children to distance themselves from traumatic events and experiences.  Therefore, children are not overwhelmed by their own actions because the act takes place in fantasy."
"Birds fly, fish swim, and children play."  Dr. Garry Landreth
Play therapy is to children what talk therapy is to adults.  Play therapy is the least intrusive and most natural form of therapy for children.  Often times, children cannot sufficiently articulate their thoughts and feelings with words.  Play offers an innate way for them to express outwardly what they are feeling inside.  Play also minimizes stress, encourages relationship, and offers self-expression.  Children practice new ways of being and build coping strategies while learning to regulate their emotions.  The nature of play can be fun and increases competence, which builds confidence for the child and in their family relationships.
Infant Mental Health for Conception to Age 3
Infant Mental Health (IMH) refers to how well a child develops socially and emotionally from conception to age three.  The key to preventing and treating mental health problems of young children and their families involves  intervention as soon as possible, especially when trauma is indicated.  Selma Fraiburg, the "Grandmother of IMH," believed that parents bring "ghosts" and "angels" from their experience of being parented into their own baby's world.  Robyn Gobell, LCSW, EMDR-C specializes in attachment and shares that an infant's attachment is modeled by their caregiver(s) starting in utero, which creates an internal structure for their future self in their relationships with others.  Infant Mental Health specialists are in many states and have an Association for Infant Mental Health such as https://www.allianceaimh.org.
What is Healthy and Secure Attachment?
Measured by how a baby emotionally and physically attaches and bonds to its caregiver(s)
Caregiver(s) heightened ability to help regulate a baby's response to a threat or anxiety
Caregiver(s) experience the infant as a vital, contributing individual in the relationship
Caregiver(s) are able to experience the infant's behavior without insecure projection or attachment and void of negative interpretation
Caregiver(s) accept the infant's behavior and feelings and are able to tolerate their own feelings with flexibility and consistency
Caregiver(s) learn that a baby can have their own thoughts, feelings, and experiences that are unique and different from theirs
Examples of Evidence-Based Parent-Child Therapies include, but are not limited to, EMDR (www.emdria.org), Play Therapy (www.a4pt.org), Sand Tray Therapy, Expressive Arts Therapies, Watch, Wait, and Wonder (www.watchwaitandwonder.com), Child-Parent Psychotherapy (www.nctsn.org/interventions/child-parent-psychotherapy), Circle of Security (www.circleofsecurityinternational.com/) and (www.youtube.com/watch?v=cW2BfxsWguc), and more.  Infant Mental Health is very often paired with Perinatal Mental Health Treatments.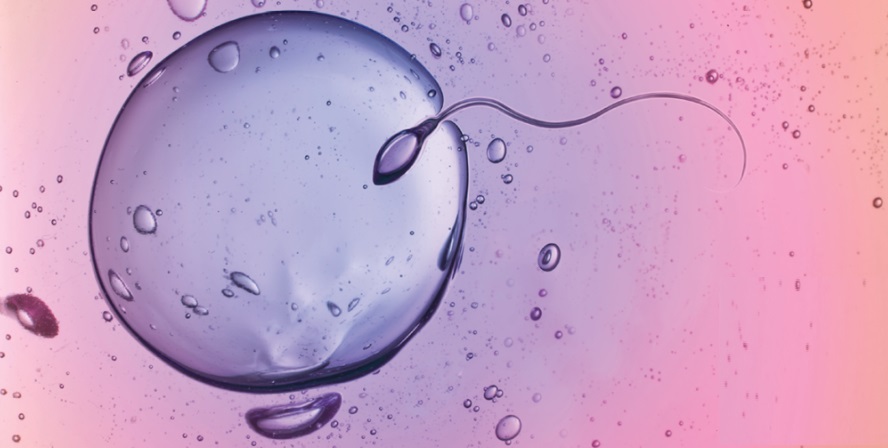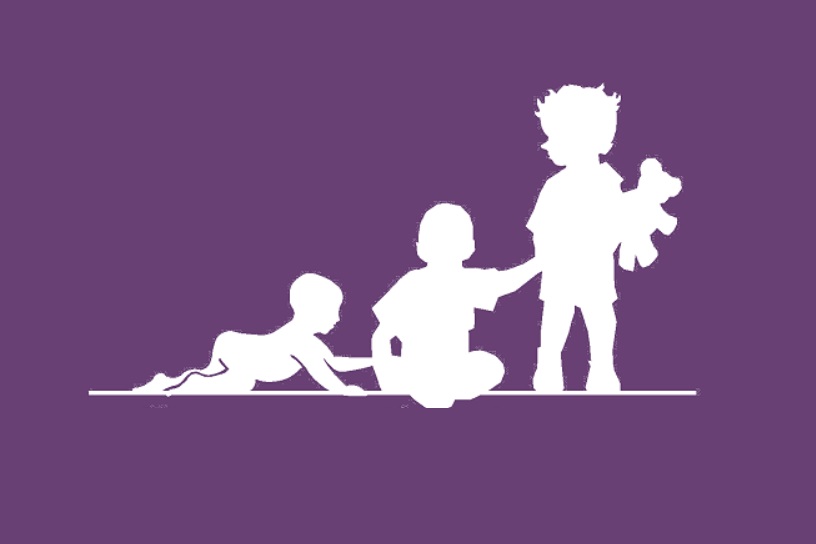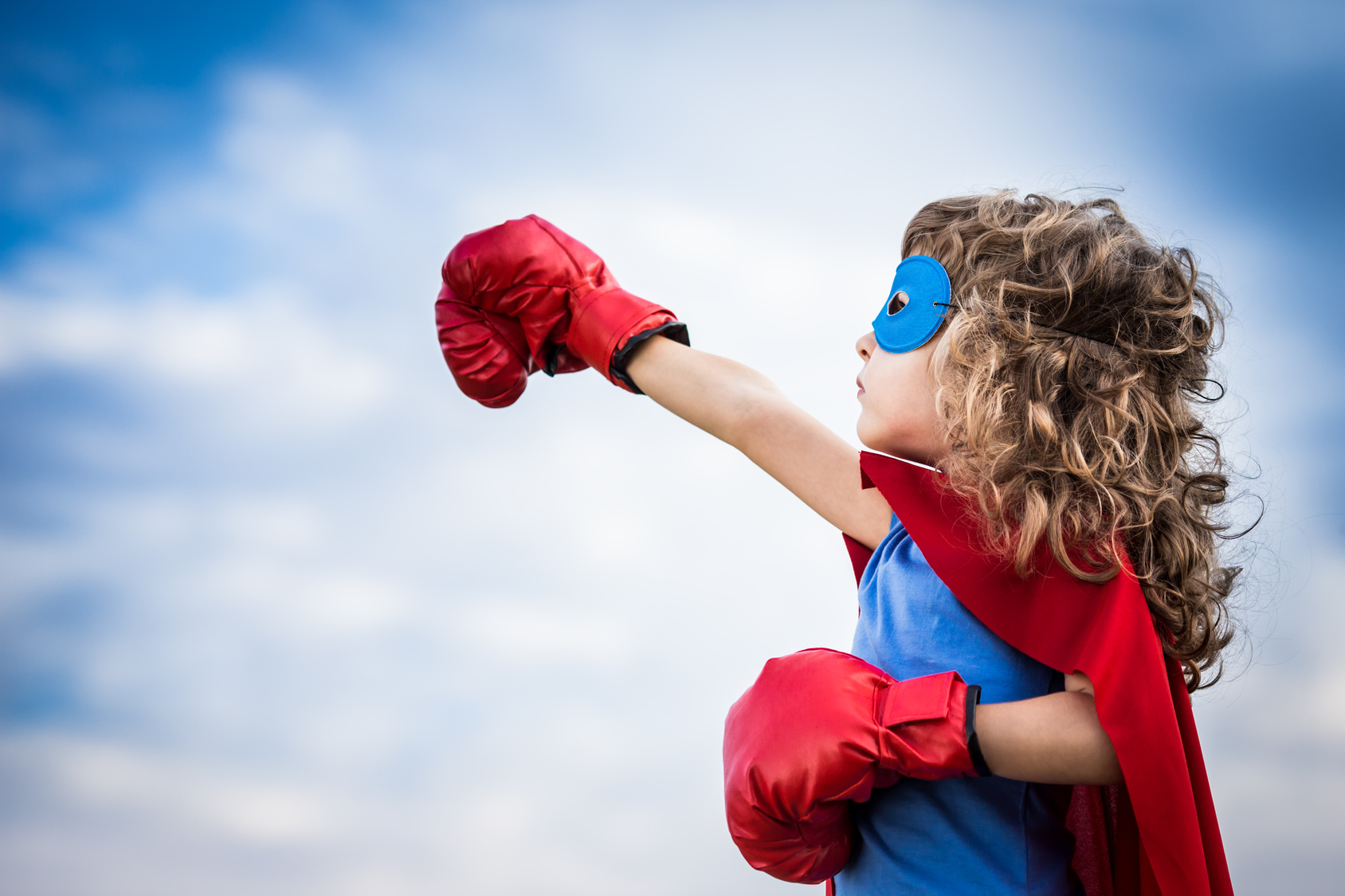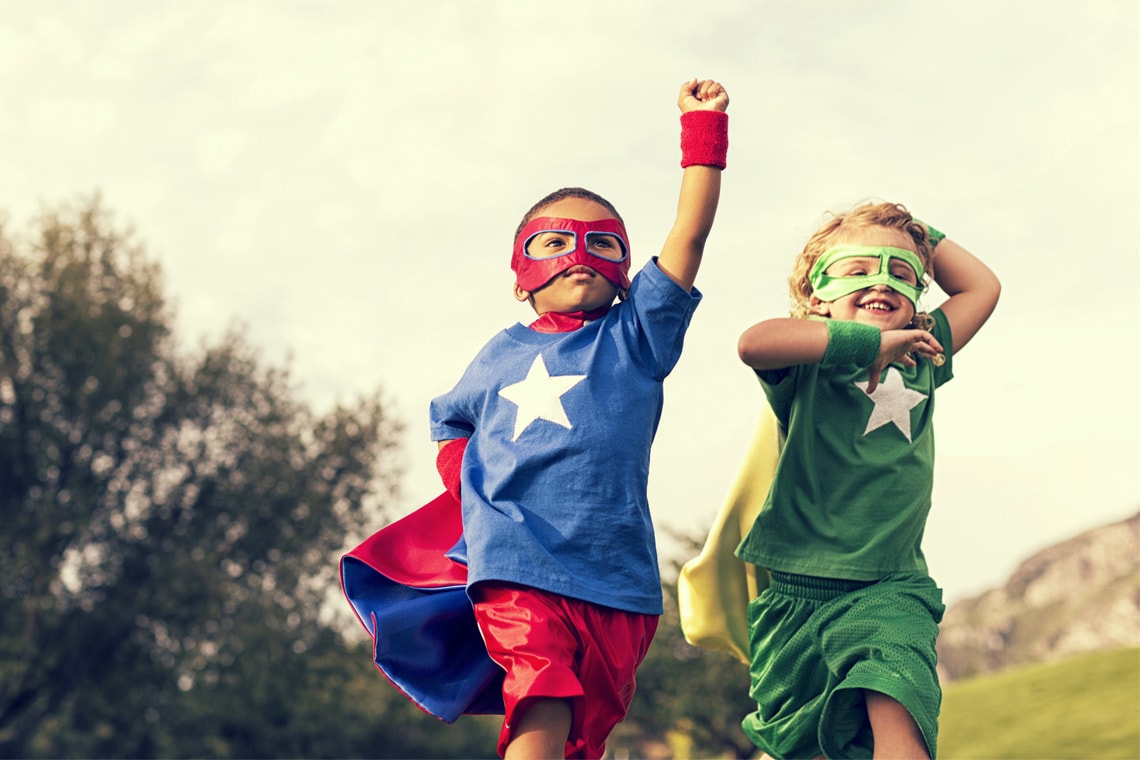 Child Therapy for Ages 3-6
Child therapy at LWC Counseling for children Ages 3-6 can be a wonderful way for your child to explore, grow, and find solutions.  We utilize an integrative and collaborative approach when working with children.  More often than not, parents/guardians will be included in the process to establish or strengthen the attachment and bond between child and caregiver.  Play Therapy, Sand Tray Therapy, Expressive Arts Therapy, and Cognitive Behavioral Therapy are just some of the treatment modalities utilized with children to help them find solutions, increase coping skills, and tell their story.  Benefits of therapeutic play include improved and strengthened:
Early Development and Increased Brain Size
Learning and Memory
Communication
Impulse Control and Emotion Regulation
Social Competence, Interpersonal Skills, and Empathy
Overall Health
Children and families often face challenging times and it can be difficult finding support.  If your child is highly emotional, anxious, withdrawn, or exhibiting undesirable behaviors at home or school, child therapy can be the help and support you have been looking for.  We will work with children through interactive play-based therapy and expressive arts, allowing the therapist to utilize the same natural language, play, as the child, listening to their feelings and encouraging them to work through their struggles, while working together to form solutions and new skills.
"All children should be taught to unconditionally accept, approve, admire, appreciate, forgive, trust, and ultimately, love their own person."
Child and Pre-Teen "Tween" Therapy for Ages 7-12 
At LWC Counseling, one approach we provide for children Ages 7+ is Cognitive Behavioral Therapy (CBT).  Children and families often face challenging times throughout the various developmental stages of children's lives, and at LWC Counseling, we are here to help.  If your child is struggling with interpersonal relationships, is experiencing challenges transitioning into a new school or grade, or is showing symptoms of anxiety, depression, or anger, CBT can be a highly effective way for your child to find solutions.
Utilizing a supportive, evidenced-based treatment approach, your child will work individually with a therapist who will help them process their challenging situation, identify unhealthy thought patterns and actions, while encouraging your child to find alternative, more balanced ways of thinking.  Simultaneously, your child will enhance his/her healthy coping skills and increase their communication skills, improving resiliency and building a foundation for lifelong wellness.  Child therapists often incorporate structured activities and games in sessions, making therapy fun and interactive, but most of all, helpful.  At LWC Counseling, we believe that it is essential for children to take what they learn during therapy and use it in their daily lives, and often will assign various "homework" activities between sessions to help children implement positive change at home.
At LWC Counseling, we specialize in working with children struggling with an array of concerns such as, self-esteem, separation anxiety, social anxiety, school refusal, adjustment to parental separation/divorce or school changes, panic attacks, and generalized anxiety to name a few.  At LWC Counseling, we also work with children struggling with ADHD, Depression, Defiance, Anger, Self-Harm, and Behavioral Issues.  We support families by helping parents implement behavior plans to help facilitate positive change at home; motivating children to change previous unhelpful behavior patterns, while also encouraging children to utilize new skills developed in therapy sessions.
At LWC Counseling, we help your child change the way they view themselves and the world.  By utilizing activities and a specialized approach, we help your child try new ways of thinking and behaving, while making therapy sessions fun and enjoyable for all.