"You are allowed to be both a masterpiece and a work in progress, simultaneously."
Individual Therapy for Adults Ages 18+
At LWC Counseling, we help individuals unlock their potential.  Happiness is fleeting; but, contentment is finding satisfaction in life and remaining whole even through life's challenges.  Contentment is defined by balance, passion, relationships, vulnerability, empowerment, and sustainability.  Resiliency makes it possible for contentment to remain steadfast in the face of life's diverse hardships.  You are the expert in your life.  Your therapy is centered around your worldview and your perspective on your personal experiences.  At LWC, we provide a person-centered approach aimed at increasing insight and self-awareness, creating short-term and long-term goals for treatment.  In using these insights to identify maladaptive thought patterns, behaviors, and/or emotions, we are able to enlist cognitive behavioral therapy (CBT) to replace these with healthier thoughts, more congruent behaviors, and clarity of emotions.
At LWC Counseling, we offer empathy for the struggles you have faced in the past, and are facing presently.  We recognize the good within you and we respect that you are the expert in your life.  We acknowledge that no one else can see the world through your eyes — your inner being and your ability to make the changes that are important to you rests with you.  Your therapist will honor your worldview while encouraging you to simultaneously look for yourself from different perspectives.  Always, the emphasis is on what you believe matters most.  Your therapist supports and encourages you as you define your goals in concrete terms by exploring and enhancing self-awareness, attunement, and positive regard toward self and others.  Finally, you are given the space to decide how you want to pursue those goals at your own pace.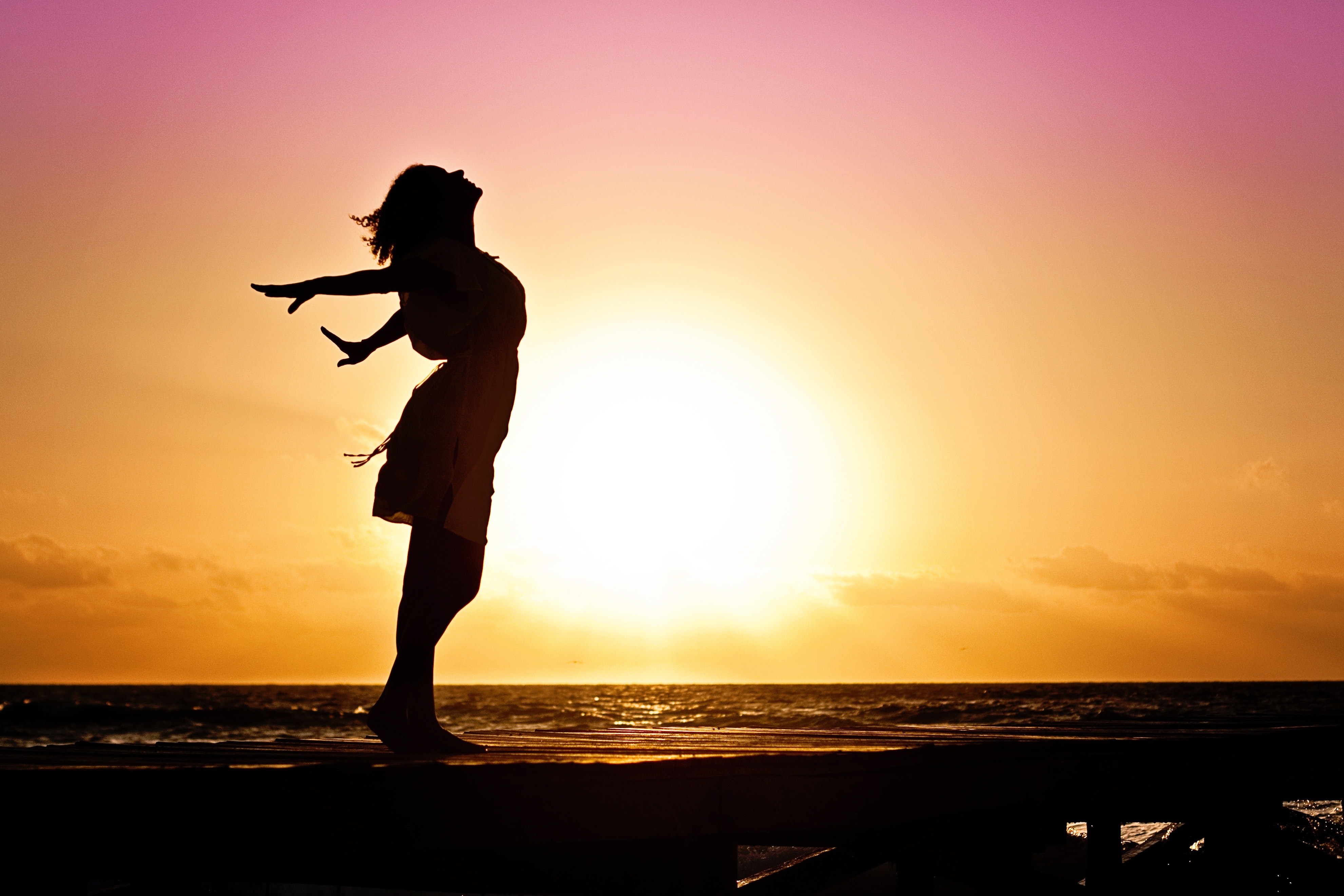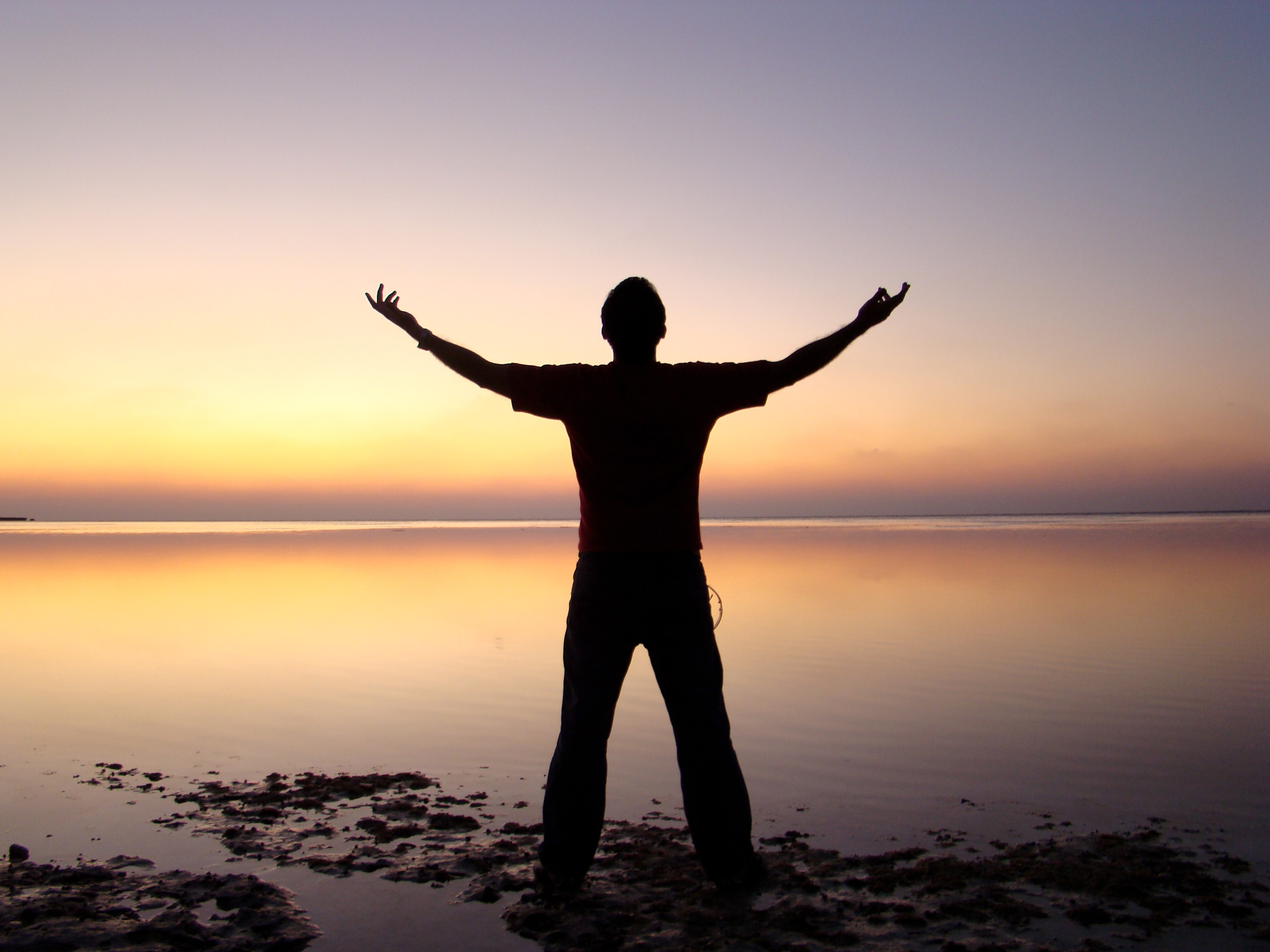 Why Therapy?
The reasons people start individual therapy are as vast as the individuals themselves.  For some, they may be going through a singular difficult phase or season in life and need to process their journey.  For others, when it rains, it pours; and their voyage can lead to rocky waters where their simultaneous life stressors are cause for disruption and/or dysfunction.  In either case, it may be helpful to begin therapy to process your life changes and navigate your healing.
For some individuals, their patterns in their relationships can cause a wedge in their ability to create healthy interpersonal connections.  This may be related to things that occurred during childhood, challenges related to family members, or difficulties communicating or navigating conflict.  Other individuals may be struggling with mental health issues for a short time, or for years.  Still others may have experienced deep wounds or traumatic events through their lives that are now making it hard to function in everyday life.  Furthermore, there are those who generally just want to learn to increase their understanding of themselves and their patterns, or who may be on a journey of spiritual discovery in life.  These individuals may be seeking a place to gain insight and general self-growth, without a specific problem or concern.  Whatever your reason for beginning individual therapy, we are here to help.
Listed below are just some of the many reasons an individual might seek therapy at LWC Counseling:
Past or Present Relationship Issues (friends, family, romance)
Major Life Changes (divorce, grief, infertility, first-time parent, single parent)
Anxiety, Depression, Bipolar, and Emotional Health
Self-Worth and Self-Efficacy
History of Trauma (sexual, physical, domestic violence)
Career Adjustments (college life/new career, job change/loss, discovering interests)
Finding Balance (healthy work/home life)
Spiritual Exploration or Self-Growth
And many more!
"Therapy is helpful because, and to the extent that, it socializes what we mistakenly experience as individualistic and private.  It works because of what therapists and clients are doing together—not because of the therapist's expertise in fixing clients' faulty thinking processes…And what therapists and clients are doing together is creating something new—a new relationship, a new way of speaking, new meanings.  This is possible because we are social beings who, in spite of the myth of individualism and inner states of mind, are forever interconnected in the activity of living."